Debt consolidation
Debt consolidation | Southport area & Varsity Lakes, Gold Coast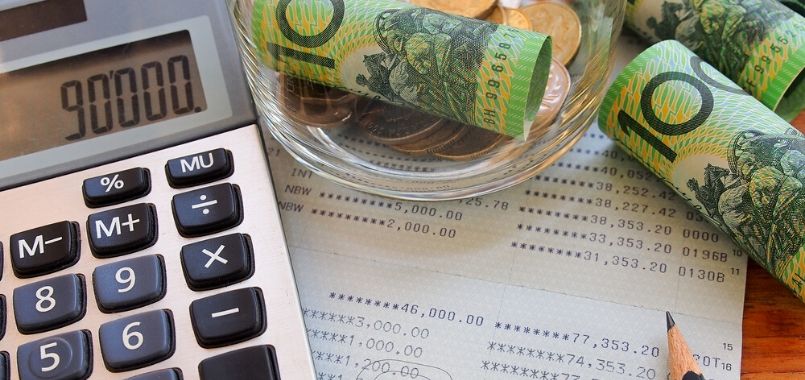 Are you struggling to manage the number of bills you have? Our team of finance experts from Mortgage Choice in Varsity Lakes can help you consolidate your debt so you only have to think about the one monthly repayment.
If you have a home loan and have access to equity, you have the opportunity to combine your on-going liabilities and reduce your monthly commitments. If you're not a home owner, a personal loan can be a good choice to consolidate debt. The term is fixed so you have a clear end date, and the set repayments are easier to budget for.
With your debt streamlined into a single loan, you can start to focus on making a single monthly payment, which can be far less stressful than juggling a number of repayments.
Saving on interest
By opting for a loan with a competitive rate, debt consolidation can also reduce the overall interest charges you pay. This can lower your regular repayments and provide extra cash to help pay off the new loan sooner.
In this way, the debt pendulum starts to swing in your favour, and you begin to take measurable strides towards becoming debt-free. As your local mortgage broker located on the Gold Coast, we will sit down with you to go through your options and recommend the best strategy to consolidate debts for your situation.
Check out our short video which outlines some of the benefits of refinancing to consolidate debt.



Contact the friendly team at Mortgage Choice in Varsity Lakes on (07) 5531 2999 to discuss your options today.
We can also help you with:
- Financial planning
- Car loans
- Business Lending
- Property investment
- Risk & general insurance
- Personal loans
- Equipment finance & leasing
- Free property guides
- Home Loan Calculators