Equipment finance
Equipment & Business Loan Experts based on the Gold Coast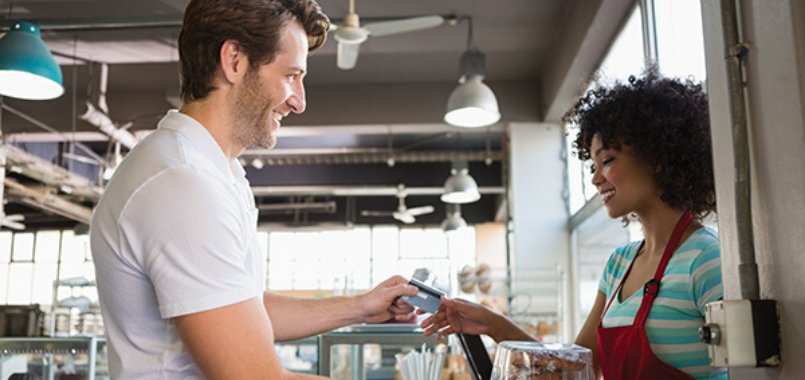 No matter whether you're just starting out in self-employment, or you have an established business enjoying strong growth, chances are at some stage you're going to need new equipment.
Mortgage Choice Varsity Lakes can help you work out the best finance options to fund this equipment - from espresso machines for cafés to latest machine for dentists/ doctors to forklifts, Chippers, printing presses and automation equipment for manufacturers.
We are your Equipment Finance Experts, based locally on the Gold Coast!
Choose the right arrangement
Various types of equipment finance are available, including hire purchase, finance leases and equipment loans.
Hire purchase will suit a business that wants to eventually own the assets outright, although the finance provider owns the equipment until the contract is paid out. A deposit is usually not required.
An equipment finance lease is similar to a hire purchase arrangement, but rather than making payments with the goal of owning the equipment, the business negotiates a new arrangement at the end of the lease contract, and either continues leasing the existing item or opts to lease a new item. This enables a business to have access to the latest equipment without constantly spending capital.
Another option is an equipment loan (sometimes known as a chattel mortgage), which is a fixed interest loan secured by a mortgage over the asset. This arrangement has some tax advantages, in that GST is not paid on loan repayments
Wide choice of equipment finance lenders
Your local Mortgage Choice broker at 220 Varsity Parade, Varsity Lakes can guide you and give you the information you need to find the right equipment finance package for your needs.
We offer a wide choice of lenders to find you a great deal on equipment finance for your business. Call us today on (07) 5531 2999 to book in a visit to discuss your needs.
Visit our new office at 220 Varsity Parade, Varsity Lakes.
We can also help you with:
- Financial planning
- Car loans
- Home Loans
- Free Home Loan Health Check
- Online appointments
- Property investment
- Risk & general insurance
- Personal loans
- Equipment finance & leasing