Property investment
Investment Loans | Carlingford, Bella Vista, Kellyville, Northmead
The team at Mortgage Choice in Castle Hill have helped hundreds of investors use the equity in their home, and are ready to help you too!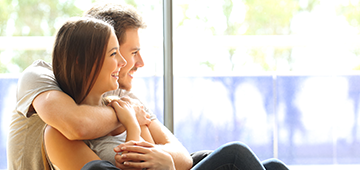 Most investors use a popular strategy to start their investment portfolio - using the equity in their current home to invest. You've been diligently paying off your home loan, so why now put that money to good use? Your lender may allow you to borrow some of the value of what you've paid off in your home, instead of a cash deposit, to get you started.

We have a huge range of property investment loans
The right loan at the right rate for your investment property can help make your investment a valuable one. Our panel of over 20 lenders has hundreds of investment loans to choose from, which means we can help you find the right one to match your investment strategy.
Download our Guide to investing in property for all the information you need!
When you're ready to get started, contact us at Mortgage Choice Castle Hill on 02 9659 8377 or click on the Contact us button at the top of the page.