Mortgage Broker Chermside
Mortgage Broker Chermside | Home Loans Chermside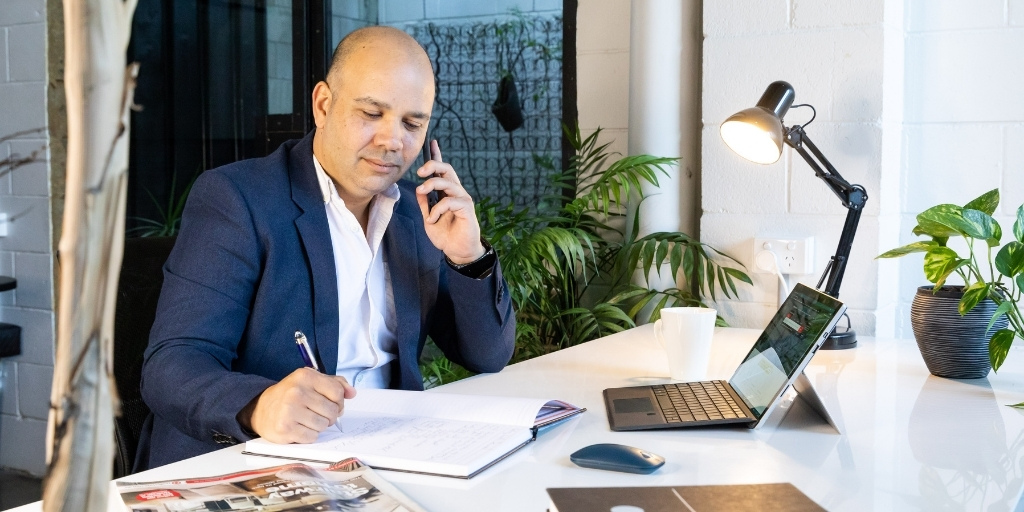 Chermside Property Market | Best Mortgage Brokers in Chermside
Located under 10kms from the Brisbane CBD, Chermside has become known as a mini-CBD itself. With great access to transport, fantastic schools, lots of parks and of course a huge Westfield Shopping Centre, it really has everything you need. If you have been thinking about purchasing a property in this area it's important to know that the median property prices over the last year range from $717,500 for houses to $395,000 for units.
If you would like to discuss your finance options before purchasing your next property, make sure you get in touch with Mark Bow.
What do you need to prepare a home loan application?
In order to apply for a home loan, you will need to gather personal information about yourself such as copies of your ID, estimates of your assets and liabilities, your current employment and income details, bank and credit card statements and information about your living expenses.
The amount of paperwork you need may sound overwhelming however, as your local mortgage broker, Mark Bow can provide you with a home loan application checklist so you don't miss a thing.
To find out more about this process, check out our short video.
Want more information? Check out our Home Loan Resources!
If you would like to do some of your own research first, make sure you check out our home loan resources below!
Check out our lowest interest rates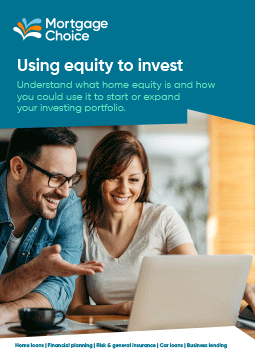 To find out more information, reach out to Mark Bow on 0412 333 371.
Mortgage Broker Mark Bow can also help you with: