Mortgage Broker Strathpine
Best Mortgage Brokers Strathpine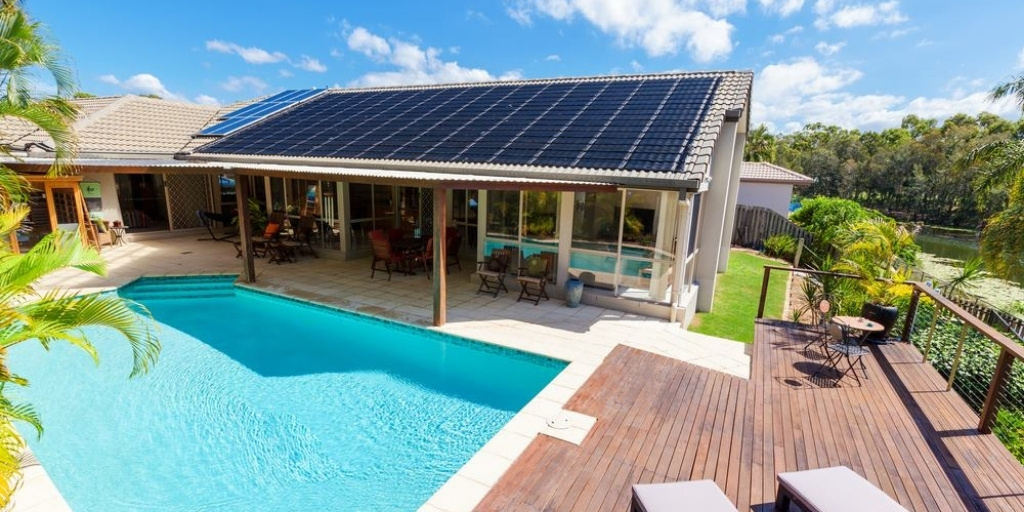 Buying a property in the Strathpine region?
Strathpine is a great suburb to purchase in. Over the years the suburb has transformed into a family-friendly residential area, full of parks, great schools, shops and cafes. Strathpine is very popular among young professionals, mainly due to its accessibility to employment hubs around the area. It's also an easy commute to Brisbane's CBD, taking only 19 minutes via car. It's also served by TransLink, a 29 minutes train ride to Central station with trains operating every 30 minutes.
If you're ready to purchase in this suburb, it's good to know that the median property prices over the last year range from $482,500 for houses to $360,000 for units. If you would like to discuss your options to finance a property in this region, get in touch with Mark Bow on 0412 333 371.
Pre-approval home loans in Brisbane
Buying a property in this market? Make sure you organise pre-approval! A pre-approved loan will give you:
A clear spending limit, so you'll know how much you can borrow.
Extra negotiating power. This tells vendors you're a serious buyer and in a position to act quickly.
Confidence to bid at auction.
To start your pre-approved loan process, get in touch with our friendly team or to find out more, watch our short video below.
Want to know more? Check out our Home Loan Resources!
If you would like to do some of your own research first, make sure you check out our home loan resources below!
Check out our lowest interest rates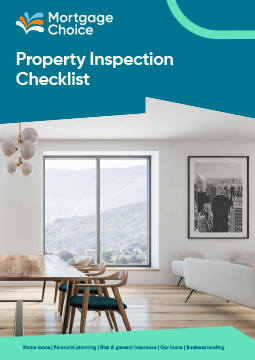 To find out more information, reach out to Mark Bow on 0412 333 371.
Mortgage Broker Mark Bow can also help you with: