Financial Planning
Financial Planning in Ringwood, Donvale & Croydon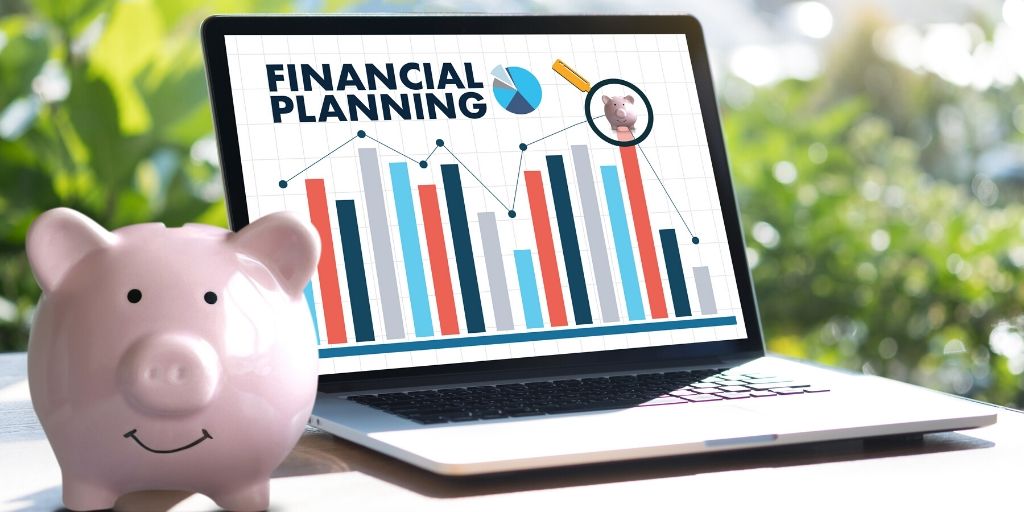 When building a house, you need to make sure that there are strong foundations, supporting your roof and it's the same with your financial wellbeing.
Our team of financial planners in Croydon, Lilydale, Kilsyth and Maroondah can help you work out which building blocks you need, including, managing your budget, buying property, sorting out your super, or investing in shares.
Our Financial Adviser, Deepak Bansal, can work with you to discover your financial possibilities and achieve your goals sooner while making sure your lifestyle is fully protected along the way.
Deepak Bansal is an expert when it comes to:
Personal Insurance
Superannuation
Investment
Budgeting
Debt Management
Retirement Planning and
Estate Planning
What is a Financial Plan? | Maroondah & Croydon
As your local Financial Planner in Croydon, Lilydale and Kilsyth we'll meet with you to understand your current financial position, as well as help you identify your financial and lifestyle goals. Together we'll determine the areas where you may need our help. Plus your first meeting is on us!
If you choose to go ahead with the advice, we'll do all the necessary research and develop your personalised financial plan and then we'll meet with you to present your plan and discuss our recommendations.
Once you are comfortable with your plan, we'll put it into action and meet with you at least annually to keep you on track to achieving your goals.
To start your new financial journey, please reach out to our team of financial planners or simply get in contact with Mark Cleland to start the process. Call our office on 03 9897 3729.
We can also help you with:
Upgraders
Debt Consolidation
Construction