July 02, 2015
Melissa McCullock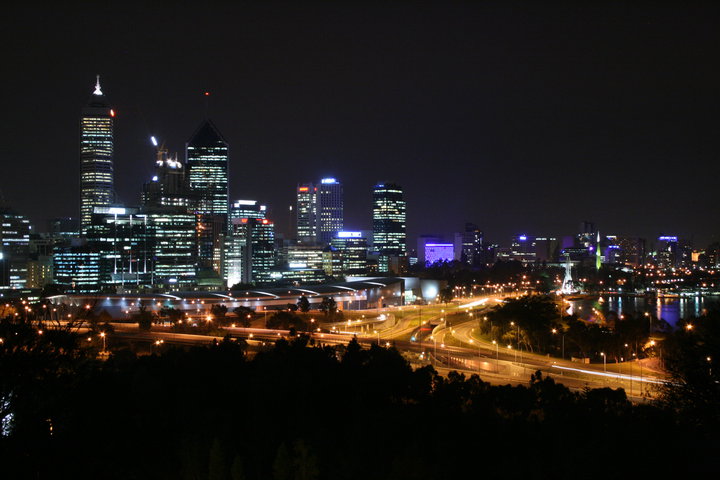 PERTH real estate continues to travel in the opposite direction to the eastern states, as house price data from the full 2014-15 financial years shows.
The latest CoreLogic RP Data home values results reveal capital city dwelling values went up by 9.8 per cent in the past year, not far off last year's performance of 10.1 per cent.
But that was largely driven by Sydney, the strongest performer during the financial year with its values up by 16.2 per cent, followed by Melbourne up 10.2 per cent.

The mining downturn and slowing migration are among the reasons for a lack of growth in Perth real estate prices.
BEST PERFORMERS 2014/2015 FINANCIAL YEAR
Sydney 16.2 per cent
Melbourne 10.2 per cent
Brisbane 3.4 per cent
Adelaide 4.5 per cent
Perth -0.9 per cent
Hobart 0.9 per cent
Darwin -2.9 per cent