June 16, 2015
Melissa McCullock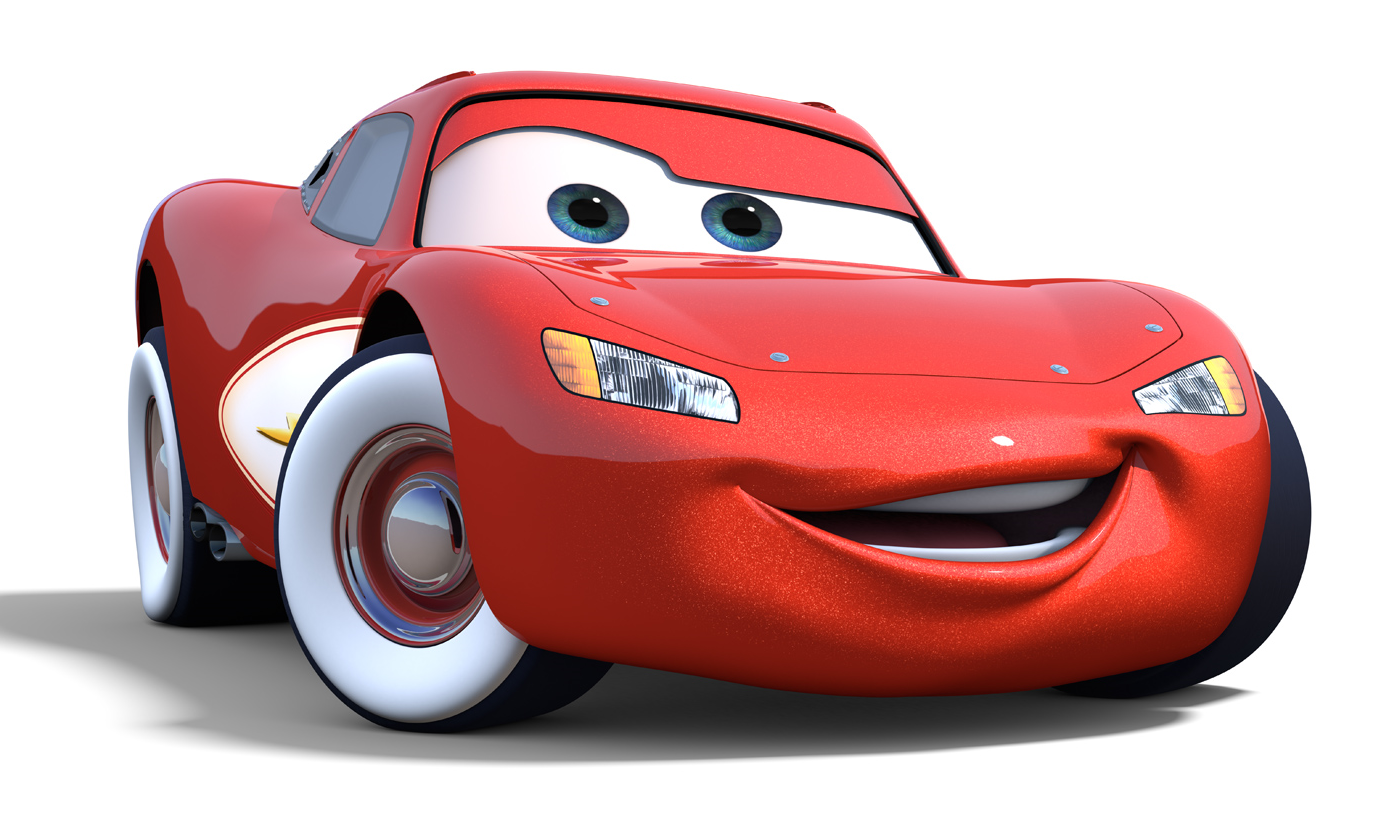 Take advantage of end of year car sales with Mortgage Choice!
As the end of the year approaches, many car dealerships are offering end of year deals. So if you've been looking to buy a new car or upgrade your old one, now is the perfect time!
At Mortgage Choice, we have access to over 15 lenders that specialise in car finance.

As your local Mortgage Choice broker, I can compare a variety of competitively priced finance solutions from our panel of lenders to find the one that's right for you. I'll even take care of the paperwork and liaise with the lender, so you can focus on choosing the car you want.
Get peace of mind with car loan pre-approval.

If you are concerned about securing finance quickly once you find the car you want to buy, I can also work with you to secure car loan pre-approval before you start looking for your new car.

Don't wait till its too late! Talk to us today.
08 9291 8874 or via