Please find below a list of our partners in areas of finance and property that could be of some service to you.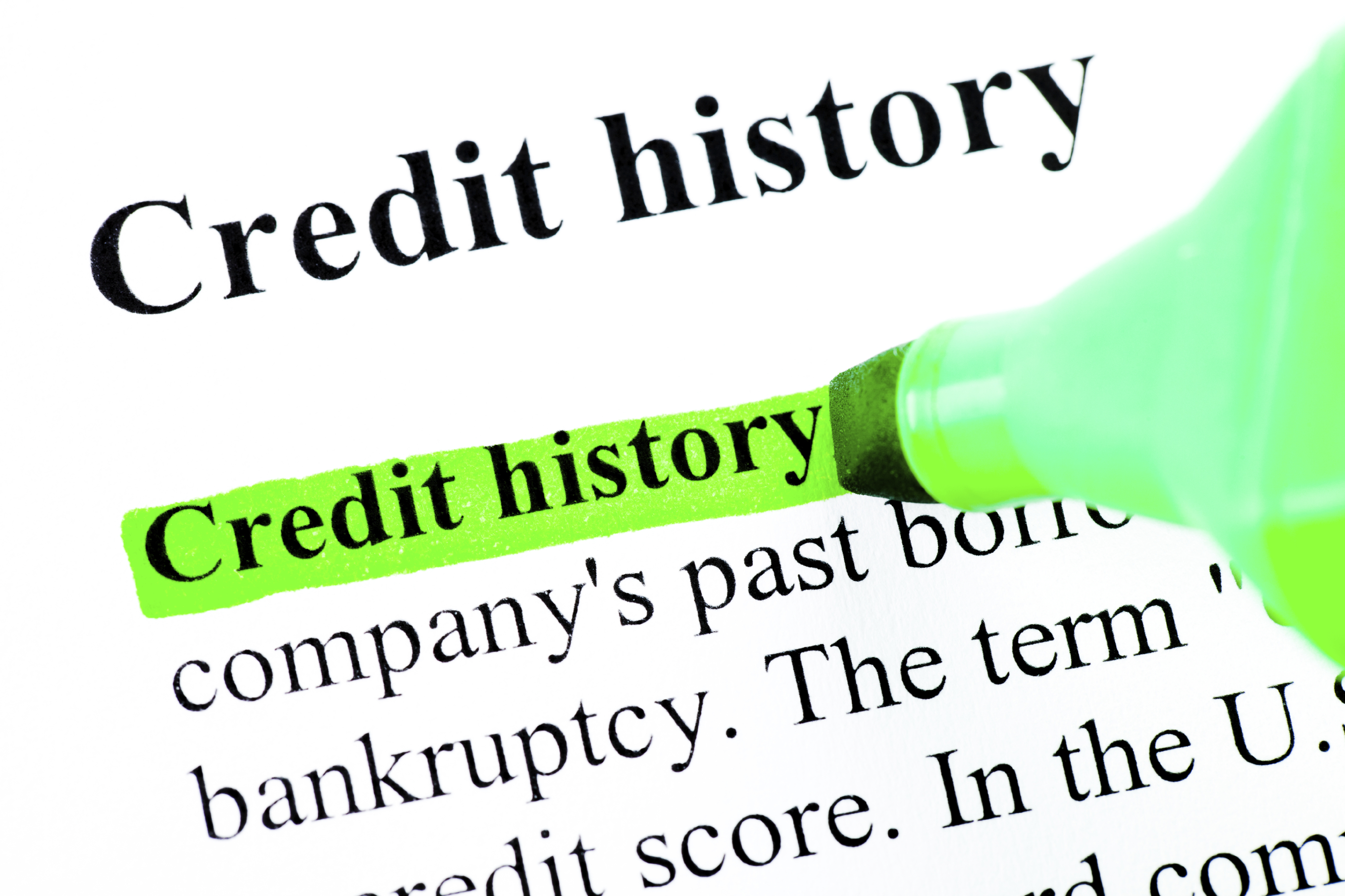 Checkmyfile - Credit Check
Do you know much about your credit score and how it works?
Request a copy today to understand and ensure that it is up-to-date and accurate.
Learn more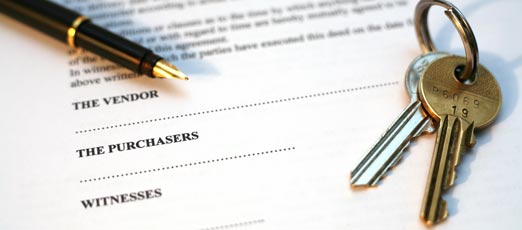 Peter James Settlements
Our team work very closely with Peter James who can arrange and help with all of your settlement needs - if you would like to have Peter take care of your settlement please just let your broker know.
REIWA
Real Estate Institute of WA provides details of properties for sale and for rent.
Learn more