Car loans & leasing
Expert advice on your car loan | Carnegie & Malvern East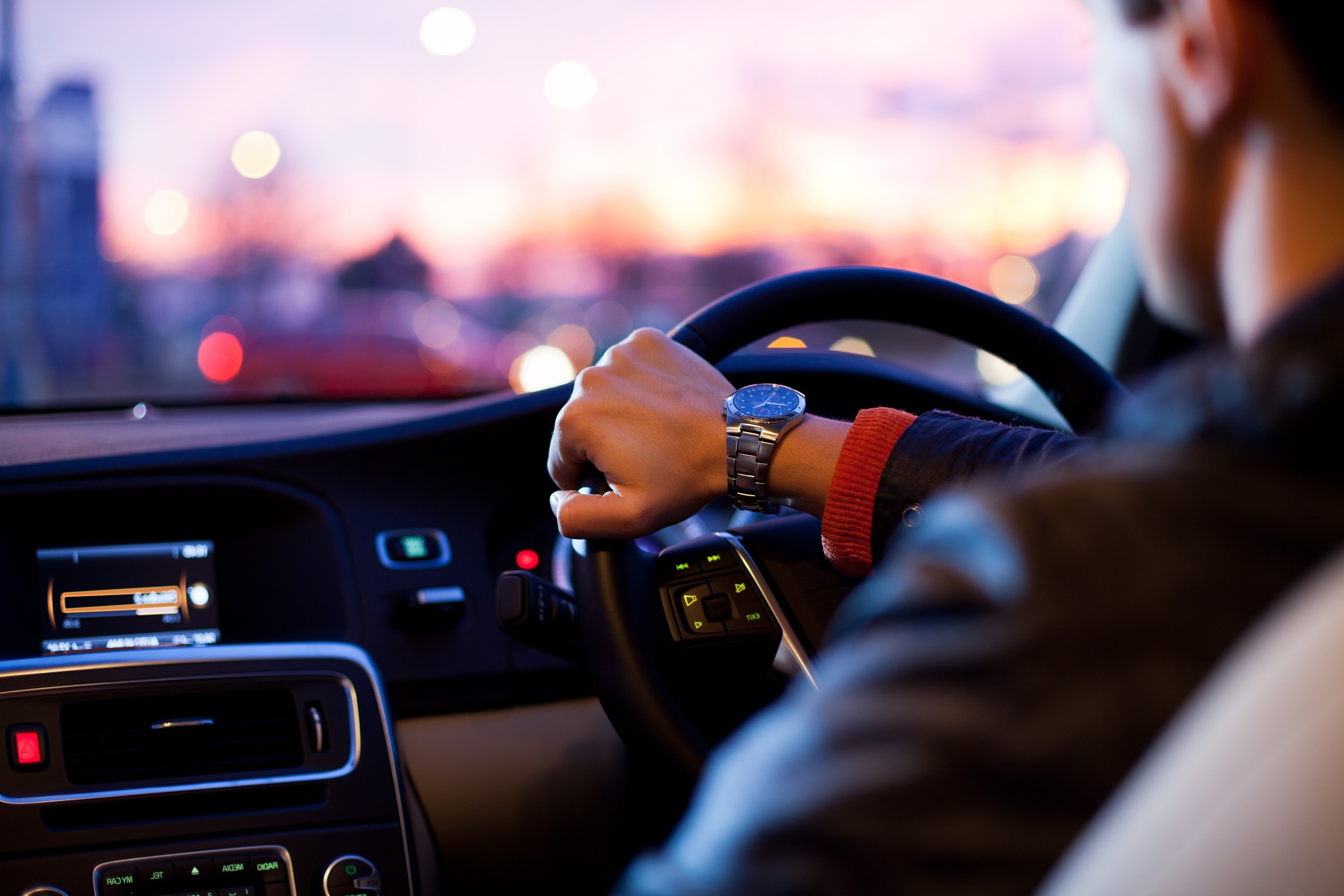 Car finance can be something of an afterthought - which can have big consequences to your future budget. Our car loan team in Carnegie & Malvern East will search our wide panel of lenders to find you the right car loan deal.
Car loans & finance don't have the best reputation - balloon payments, hidden costs & fine print - which can make buying your new car a stressful process. We have a range of quality car loans offered by over 20 lenders on our panel - lenders who are all competing for your business.
There are some fantastic deals out there, so don't get stuck in one that doesn't suit you or has some nasty surprises - let us do the searching for you to find the right one. Check out our panel of car loan lenders: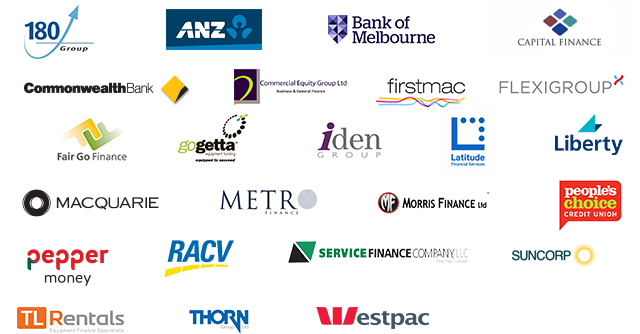 Get pre-approval and avoid the hassle
Just like with your home loan you can also secure car loan pre-approval, so you can search for your new car confidently & avoid all the finance hassle.
We'll help you get your car finance pre-approved so you can negotiate a hard bargain on the car purchase when the time comes. It will also mean you have protection against high pressure tactics designed to encourage you to take out low quality finance with your dealer.
Try our door-to-door car buying service
For some people, actually searching for the new car is no fun and can take up a lot of time you don't have. As your local finance service team, we don't want you to have to run around to lots of different suppliers for your car loan & for your car.
Just let our team in Carnegie & Malvern East know the make & model of your desired car and we'll use our Mortgage Choice national buying power to find you a great deal! We'll search through hundreds of dealers from across Australia and can even help you with the trade in of your old vehicle.
Get started on your car loan
Mark and team in Carnegie are looking forward to helping you with your very own car loan journey. We'll come out to see you at a time & place that suits you.
Book an appointment with us by calling 9576 7107 or click on the Contact Us button.
We can help you with:
Property investment
Business finance
Personal loans
We service the areas of Carnegie, Murrumbeena, Glenhuntly, Malvern East, Ashburton, Burwood, Hughesdale, Chadstone, Oakleigh, Oakleigh South & surrounds.