We're your local financial service centre in Carnegie & Malvern East & we are here to help you reach your goals. Whether that be buying your first home or getting a car loan without the fine print, we're here to help get you there. Whatever you need & wherever you're at.
Find out more about our team below and give us a call on 9576 7107 or click on Contact Us when you want to get started! Find out why others trust our team by reading through some of our client reviews here.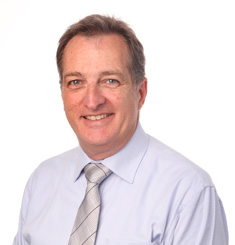 Mark Paturzo
Owner & Mortgage Broker
With over 10 years as a specialist mortgage broker & a long time Carnegie local, Mark is passionate about making financial services easy for his clients. He knows first hand how much effort it can be to get the right advice from a range of different lenders & specialists. That's why with the team at Mortgage Choice in Carnegie, you have access to great advice and lenders for a range of financial services from home loan through to business finance.
"As a home owner, business owner & investor, I know how frustrating and stressful it can be going from lender to lender to try and get the right advice. It can at times be a very overwhelming experience, especially in the current financial climate. My job is to give the right advice to my clients & make it as easy for them as possible."
Deepak Bansal
With a double degree in Finance and Financial Planning (Topper Deakin University) and the Advanced Diploma in Business, it's not a surprise that Deepak's passion is Financial Planning.
Working in the industry for over 10 year experience including 8 years with working in 3 out the 4 of the major banks, Deepak has a love for making sure his client's money is working hard for them! Deepak knows that every client he meets he can help to ensure that no matter what in their life, they are in a position to live full & happy lives, & not worrying about the what if's!