We work with a number of local business partners who consistently deliver high quality services to our customers. Don't go past these businesses and be sure to let them know that Mark sent you!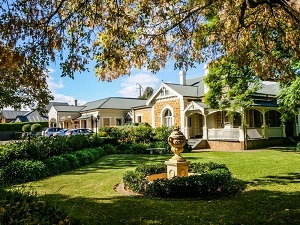 WW Remeljej & Associates
For prompt professional Accounting services and an expert in investment & small business taxation contact Mark Remeljej.
Phone: 08 8356 3374
Mobile: 0418 805 951
Email: mark@wwr-assoc.com.au
Learn more

Tony Severino Registered Conveyancer
Tony Severino is experienced in assisting customers with all of their conveyancing requirements, including property settlements, private sales and land divisions.
Call: 08 8264 7555
Mobile: 0412 817 217
Email: tony@tsconvey.com.au
Learn more
North Tax & Accounting
For expert advice and assistance for all of your tax and accounting needs, give Gary Norris a call. We specialise in investment properties.
Phone: 08 8263 7077
Email: northtax@kern.net.au

Adelaide Property Inspections
Contact Noel Flounders for the best pre-purchase property and inspections all over Adelaide.
Phone: 08 8395 6212
Mobile: 0423 618 553
Email: adelaidepropertyinspections@bigpond.com
Learn more

Critchley & Associates Conveyancers
Buying or selling? Contact Chris Critchley to get the searches and paperwork done.
Phone: 08 8264 9999
Email: chris@mhcritchley.com.au
Learn more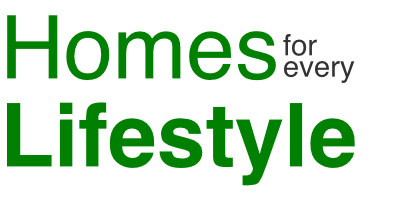 Homes for Every Lifestyle
Danny Ahern builds high quality custom designed homes or additions to suit your needs and budget.
Call: 08 8369 1095
Mobile: 0407 826 951
Email: homesfel@senet.com.au
Learn more