First home buyers
First home loans | Rosanna, Ivanhoe & surrounds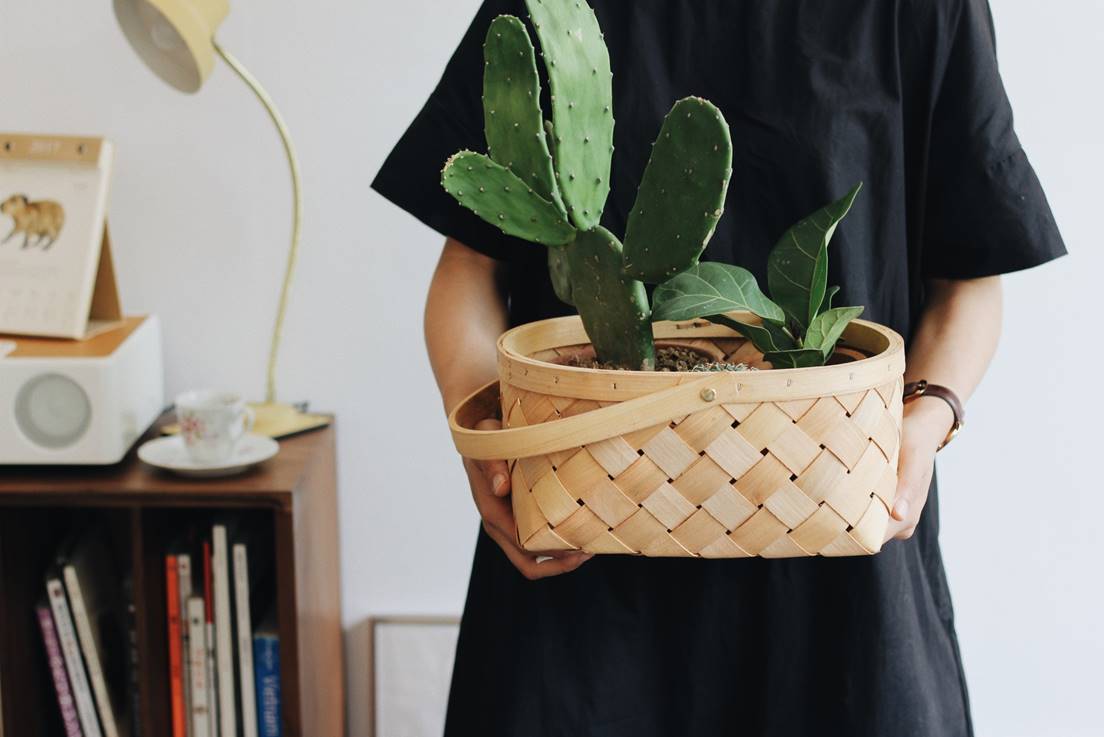 Finding the right home loan for your first home can be overwhelming. You might not even know where to start. Mortgage Choice Rosanna have found hundreds of first home buyers the right home loan, and we're ready to help you.
It starts with finding the right home loan
The very first step on your first home owner journey is to find the right home loan. That's where we come in! We sit down with you to do the sums on how much you can afford, what your goals are and how much a lender will likely give you.
Our team of mortgage brokers at Mortgage Choice Rosanna then search through our panel of over 20 lenders and hundreds of home loan products to find you the right one, at the right rate.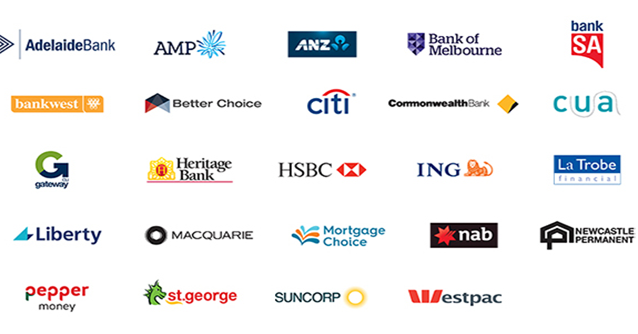 We help with the paperwork too!
We don't just find the right home loan and then leave you to deal with the paperwork. Our team complete the paperwork and submit it to your chosen lender on your behalf. We then follow up to make sure your loan is progressing smoothly from pre-approval to settlement.
So instead of spending hours on the phone following up with banks, you can get out there and find the right first home with your pre-approval and budget in hand.
Are you eligible for government incentives?
The state government has made a range of incentives available to help first home buyers get into their first home. Incentives like paying no or discounted stamp duty, or the first home owners grant can save you tens of thousands of dollars on the costs of buying your first home.
Mortgage Choice Rosanna will help you figure out if you're eligible for the incentives as well as applying on your behalf. Check out what the incentives for first home buyers in VIC are:
Our home loan service is free of charge
Best of all, we don't charge you for our home loan service as the lenders pay us after your home loan settles. Usually mortgage brokers are paid different commissions depending on the lender you choose.
But as Mortgage Choice brokers, we get paid the same commission regardless of which home loan you choose from our wide panel of lenders. This ensures we're focused on the right outcome for you.
What is home loan pre-approval?
Find out more about your first home loan options
Mortgage Choice Rosanna have put together a range of handy home loan resources to help you find out more about the process. Do some quick sums with our handy home loan calculators, read our finance & property blog or check out our easy MoneyChat videos on your home loan FAQs.
When you're ready to get started, contact us at Mortgage Choice Rosanna on 03 9457 7177 or click on the Contact us button at the top of the page.