Investment loans
Investment Loans | Rosanna, Ivanhoe & surrounds

The right investment loan is a huge part of making sure that your investment is working hard for you. We have hundreds of loans on our panel, from over 20 lenders, including the big banks, so we can help you find the right one.
We have a huge range of home loans for investment properties
The right loan at the right rate for your investment property can help make your investment a valuable one. And when it comes to finding the right investment loan to match, we've got you covered. Our panel of over 20 lenders have hundreds of loans to choose from, which means we can help you even when the banks are shying away from investment lending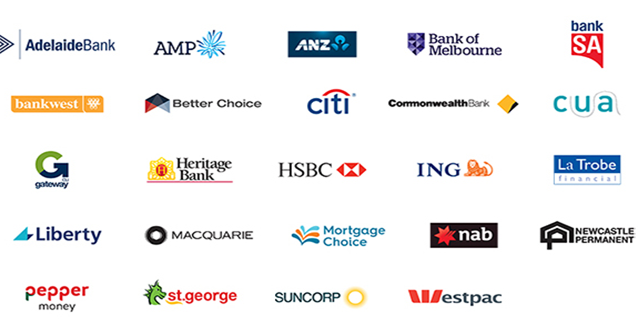 We can help you use the equity in your home to invest
We can help you with the whole process
While we Aussies love investing in property, not many people love the paperwork that comes with it. Mortgage Choice Rosanna & Ivanhoe don't just help you choose the right investment loan to get your investment working harder for you, but we also complete the paperwork and submit to your chosen lender. Our team of mortgage brokers then follow up with the lender to make sure your loan is progressing, keeping you updated along the way.
All at no cost to you
Best of all, we don't charge you for our home loan service as the lenders pay us after your home loan settles. Usually mortgage brokers are paid different commissions depending on the lender you choose.
But as Mortgage Choice brokers, we get paid the same commission regardless of which home loan you choose from our wide panel of lenders. This ensures we're focused on the right outcome for you.
Find out more about your investment loan options
Mortgage Choice Rosanna have put together a range of handy investment loan resources to help you find out more about the process. Do some quick sums with our handy home loan calculators, read our finance & property blog or check out our easy MoneyChat videos on your home loan FAQs.
When you're ready to get started, contact us at Mortgage Choice Rosanna on 03 9457 7177 or click on the Contact us button at the top of the page.