Personal Loans
Personal Loans | Rosanna, Ivanhoe & Heidelberg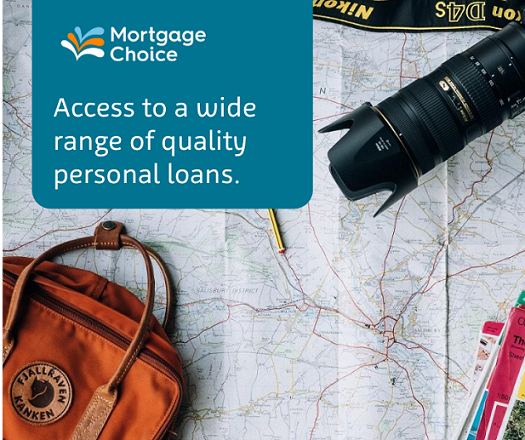 You might be desperate to travel, need some extra funds for your big day or a new renovation! Personal loans can be a fantastic, flexible option when financing new opportunities.
However, there is no shortage of low quality personal loans out there, that will end up costing you more than they should. Let the team in Rosanna & Ivanhoe help match you to a personal loan that fits your budget at a great rate.
You can use a personal loan to:
Fund your trip of a lifetime
Pay for your big day
Fund higher education or private schooling for the kids
Finance much needed renovations at home
Consolidate your debts into one easy-to-manage loan
and more!
Why a personal loan and not credit card?
Credit cards can be used to your advantage, earning you points and giving you access to cash on the run. But, they are best used in the very short term, as they often come with very high interest rates and a plethora of late fees and restrictions.
If you have a specific amount in mind, a personal loan can often be the better option. This is mainly due to the flexibility of a personal loan and the range of good quality finance you can find at great rates!
Most personal loans come with a lending term of 7 years, which gives you enough time to pay it off, but also means you won't carry the debt in the long run.
Using a personal loan to consolidate your debts
If you have a range of smaller debts like credit card debt, a car loan or any other debts, consolidating these into one low-rate personal loan can save you money on interest. That's because larger loans give you access to a lower interest rate and perhaps some other great features that could save you money.
Use a personal loan to pay off your other debts and strategise with us on how to get rid of your new personal loan as fast as possible. Not only will one loan make it easier to pay off, you will save the time you used to spend on managing your smaller debts.
Get started with Martin today!
Martin & the team in Rosanna are focused on finding the personal loan that suits you best. Call us on 0419 587 863 or click on the Contact us button.
Mortgage Choice Rosanna services the areas of Ivanhoe, Ivanhoe East, Ivanhoe North, Bellfield, Heidelberg Heights, Heidelberg West, Banyule, Eaglemont, Heidelberg, Rosanna, Viewbank, Macleod, Macleod West, Watsonia, Watsonia North, Lower Plenty, Montmorency, Bulleen & surrounds.