Refinancing
Refinancing | Rosanna, Ivanhoe & surrounds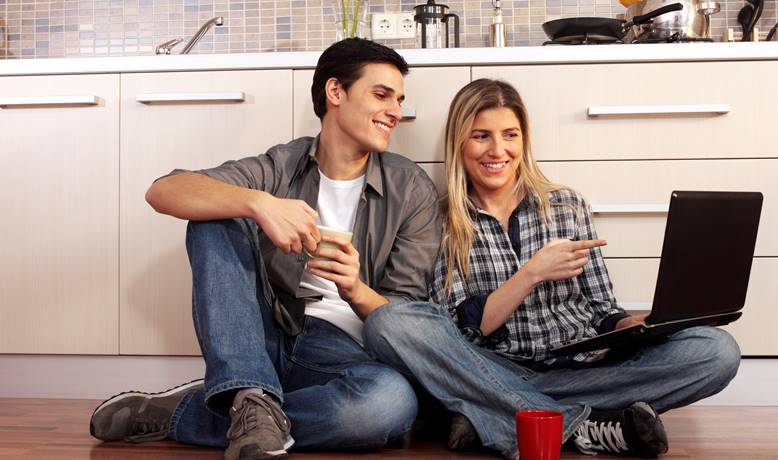 Our lives change regularly and it's important to make sure that your home loan still fits. The team at Mortgage Choice Rosanna can help.
Your home loan needs might have changed
If you haven't checked your home loan in the last two years, it's likely that your needs have changed. Not only that, it is also likely that the home loan rates and features available to you have changed. So it's important that you regularly review your home loan to ensure that it is still the right one for you.
People refinance for a range of reasons; to take advantage of a lower interest rate, consolidate debt, use the equity in their home to invest and many more. But it usually means that there's a better deal to be had through refinancing, and the benefits outweigh the costs.
You may be able to get a better deal
Mortgage Choice Rosanna can help you review your current home loan and refinance it if necessary. We comopare your current home loan with hundreds of other loans on the market to see if we can find you a better deal.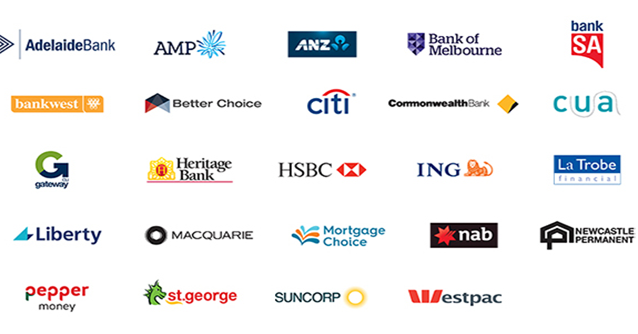 Refinancing to consolidate your debts
Debt consolidation through refinancing might help you to lower your monthly repayments, and see you paying less in the long run. Check out our MoneyChat video below to find out more.
Our free home loan health check
Our free home loan health check only takes a short time and could save you money. We compare your current home loan and rate with hundreds of others on our panel to see if we can get you a better deal.
To book your free home loan health check just call us on 03 9457 7177 or click on the Contact us button at the top of the page.
Find out more about your home loan options
Mortgage Choice Rosanna have put together a range of handy home loan resources to help you find out more about the process. Do some quick sums with our handy home loan calculators, read our finance & property blog or check out our easy MoneyChat videos on your home loan FAQs.