August 23, 2016
Marvin Coleman
How do you choose the best Mortgage Broker for you? Personally, I choose my professional advisors (doctors, accountants, lawyers, conveyancers etc) based on trust. I choose to trust someone partly on gut feel, but mainly when they give great answers to my key questions.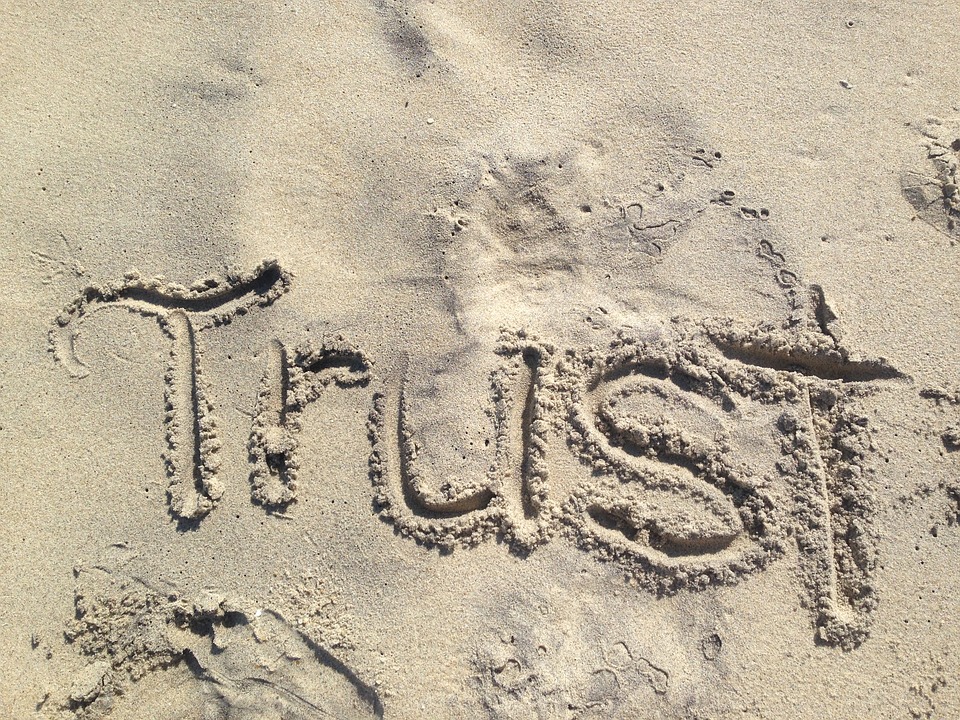 Domain.
Are you a licensed mortgage broker?
Yes, I am fully licensed finance broker through Mortgage Choice head office, as shown in the ASIC register. I have also been a member of the MFAA for over 10 years. As a Chartered Accountant, I am a Fellow (senior member) of the ICAEW.
What is your fee structure?
There is no cost to you for my mortgage broking, home loan, car loan or any other loans service, as I am paid by the lender.
Some brokers may be inclined to push you towards a lender that pays them a higher commission. As a Mortgage Choice broker, I get paid the same amount, regardless of which product or lender you choose. This ensures I'm focused on the right outcome for you, not the best commission for me.
Why should I use you as a broker instead of going to the lender directly?
Even with helpful comparison websites, it can be hard to find the best loan for your individual circumstances. With over 10 years' experience and professional relationships with lenders, I can identify the optimal loan for your circumstances, including targetting the lenders that are most likely to approve your loan, in the timeframe you need it.
My job is to help you secure the mortgage or loan that's right for you. This means finding the best terms and conditions for you, including the best interest rate. I do all the paperwork and chasing the lender for you.
Read my clients' testimonials regarding my service, skill, integrity and professionalism.
Which lenders do you have access to?
I have access to hundreds of loan types from over 20 lenders, so you are not limited to the product range of one bank. Writing mortgages every day, I have professional relationships with lenders and a detailed understanding of the nuances in each lender's method of assessing applications. This can help with choosing the best borrower-lender fit and avoiding application pitfalls.
How do you determine which loan(s) to recommend to me?
I will take basic facts in our first call. We'll then set up a meeting (about an hour long), so I can best understand your short and longer term needs, as well as current and future financial position. From there, we can discuss optimal loan structures and then select the best lender for your situation.
When you are ready to review your mortgage(s), please give me a call Ph 0431 376 008. Best, Marvin Coleman, Mortgage Choice Oakleigh.