September 27, 2016
Marvin Coleman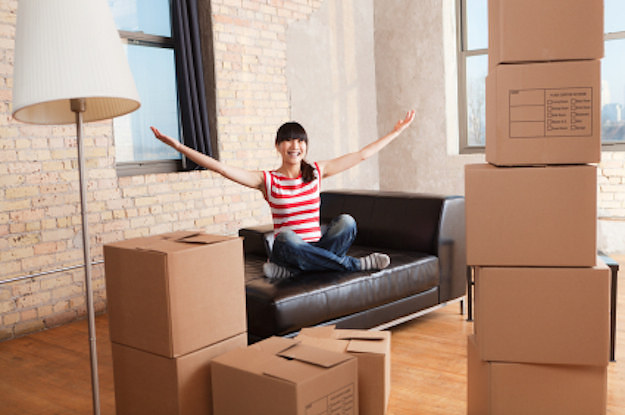 video nicely summarises some of the tricks to getting your first step on the property ladder, including:
- start small eg an apartment in a developing area, in the same city as your ultimate target home
- rentvesting ie as your first purchase, buy a great investment property anywhere in Australia which has maximum chance of making a signficiant return; in the meantime live in a rental that suits your lifestyle (see my earlier blog on this topic for more detail)
- co-purchase ie buy with a friend or relative you can trust
- "Mum & Dad Finance" - can your parents assist with eg a cash gift to build your deposit, or acting as guarantor on the loan?
As ever, please contact me if you would like to know more. There's no obligation and no fee for my mortgage service. Cheers, Marvin Ph 0431 376 008.