October 03, 2017
Marvin Coleman
First up, go Tigers! What an (almost) unbelievable Grand Final. It's great to see my team as AFL 2017 winners. Here's how we grown men celebrated...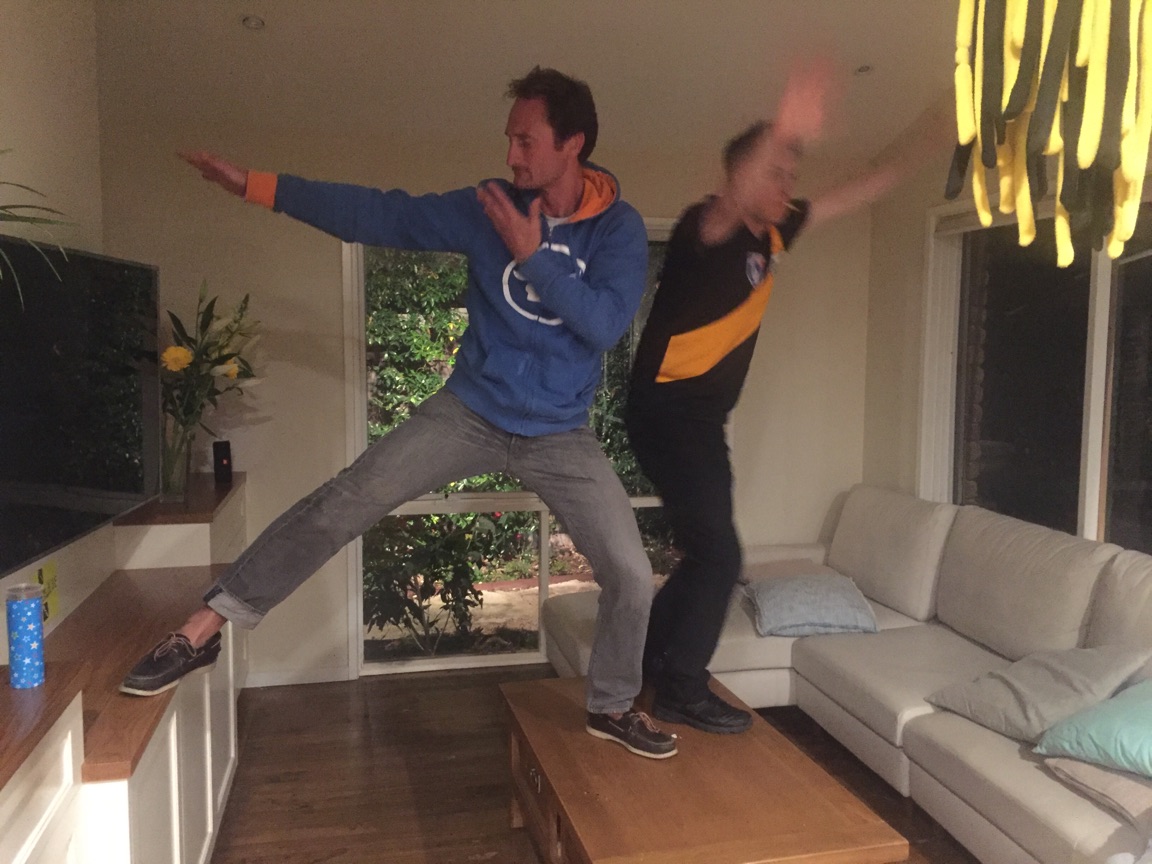 Owner Occupiers are 2017 Mortgage Winners
Over to mortgage news where this year's winners are Owner Occupiers, as Lenders compete fiercely for their business. This is partly due to the APRA restrictions on Lenders that make Investment Property lending less attractive.
Many lenders have cut their Owner Occ rates in recent months. This is despite the last RBA cash rate cut being way back in August 2016. As expected, the RBA today decided again to keep rates on hold at 1.5%; read their reasoning here.
How can you benefit? Do a Home Loan Healthcheck
If you have an Owner Occupier mortgage with an interest rate of 4% or higher, it's worth a review. Even a 0.5% saving on a $400,000 mortgage would deliver savings of $2,000 pa. That's got to help with a few extra presents at Christmas!
If your rate is 4% or higher, let me do a quick Home Loan Healthcheck for you, to see if you can get a better rate. Just email me a screenshot of your latest mortgage statement, showing the lender, balance owing and current interest rate.
If there are savings to be made, I will call you to outline the options. If not, at least you'll know you're on the best rate for now.
Cheers, Marvin