November 20, 2017
Marvin Coleman
Who better to ask for tips on building your own home than my Client Care Manager here at Mortgage Choice Oakleigh, Sarah Lelean.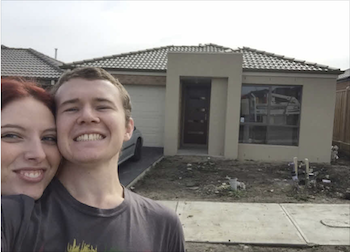 Sarah, why did you choose to build your first home?
We chose to build because of the amount of 'us' we were able to incorporate into our Dream. We went through some display homes of our favourite builder and fell in love with the homes and style. At the time we couldn't afford my favourite builder's home, so we styled our home using theirs as inspiration. Here's where we started..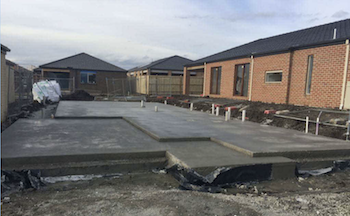 Was it easy or hard? on a scale of 1 to 10, where 10 is very hard ….
Both! I'm going to break it down…
A) Choosing the house and colours etc - 5/10
B) The build itself was a painful but rewarding process. Our builders weren't the best communicators, making that process - 8/10.
Was it worthwhile?
It was very challenging at times, but ultimately it was very rewarding.
We moved from just a single bedroom in my parents' house to our Dream Home. I clearly remember the excitement and relief that the build was over! Just look at our Home Sweet Home.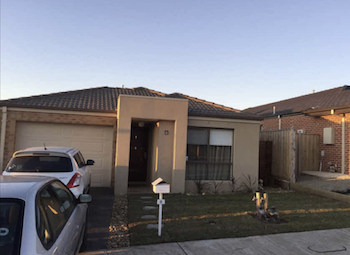 Who do you think building suits?
I would recommend building to anyone who isn't in too much of a rush. Waiting for greenfield land to title and then the build itself takes it's time.
Building is also great if you are (like me) fairly picky with how you want things. I knew I would struggle moving into what was previously someone else's dream, so we decided to build our own.
The $64,000 question....Would you do it again?
We're building again as we speak! This time, we can afford our favourite builder, yay!
Like I said, if I want to be as picky as I know I am, building is just the right thing to do for me. I get exactly the home I want.
So far the process has been smooth and straightforward. If you could all wish my poor, wonderful husband the strength to deal with me spending 6 hours deciding on colours and where all the power points and light fittings should go, he has a chance of making it through our "decisions day" next week!