Team Profiles
Mortgage Broker & Financial Adviser, serving Oakleigh, Carnegie, Ashburton and surrounds
Come speak to Mortgage Choice in Oakleigh's award-winning team, for Mortgages, Lending and Financial Advice.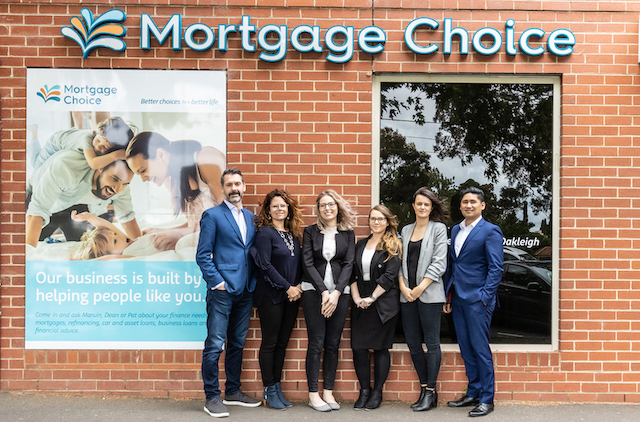 Marvin Coleman
"Before we came and met with you, we thought (and were told by many others) that our dream of finding and buying our dream home was way off. You not only helped us realise our dream but you made it seem so simple! With your help, within weeks we were hunting for a house and within months we were packed and moved into our dream home. Thanks again for your help and congratulations again" Kate and Matt D, Ferntree Gully
Professional Awards:
2018 National Single Operator of the Year, Mortgage Choice
2019 and 2018 Top 30 Mortgage Professional Australia
2019, 2018 and 2017 Finalist, Best Residential Broker, Vic
2016 State Single Operator of the Year, Mortgage Choice
2015 MFAA Vic Mortgage Credit Adviser of the Year
Experience:
Mortgage Broker for more than 10 years
Chartered Accountant for 25 years
I am a Chartered Accountant, having worked in London with PriceWaterhouseCoopers (PWC) a global accountancy firm.
My job is to help you find and secure a home loan that best suits your needs. My aim is to help my clients realise their financial goals and dreams. They're often time-poor, so it's also to shield them from the stress of the mortgage application process. I work with you to make intelligent selection of mortgage options, then I manage the entire mortgage process for you, all the way through to settlement. This includes regular updates to you and communication with your lender and legal representative. As a home owner and property investor myself, I understand my clients' needs very well.
To my clients I promise Honesty, Integrity, Energy, Passion and Outstanding Service. This is easy to say and hard to deliver. Please look at my Testimonials page, for confirmation that I deliver on this promise.
Call me anytime on 0431 376 008 or email marvin.coleman@mortgagechoice.com.au, or click the orange "Book an Appointment" button on my Welcome Page, to book a time that suits you for an obligation-free call or a meeting.
My office is in Oakleigh village, just near the delicious souvlaki, coffee and cakes in Eaton Mall.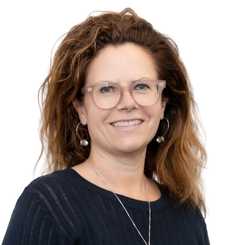 Robin Coleman
While Marvin takes care of mortgages and other property based lending, I help our clients with other types of loans.
This can be car and personal loans, right through to more complex business and commercial lending. This includes commercial property, business loans, or asset financing (such as fit-outs or larger plant and equipment items).
I am a Chartered Accountant, so have a good understanding of your business's financial needs.
Sarah Lelean
As Client Care Manager, my role is to ensure the service you receive from Mortgage Choice Oakleigh continues to be outstanding. My knowledge and experience from working in real estate will support our clients through the buying process.
My experience in real estate showed me the struggle most home owners go through to manoeuvre the market and secure a new home. As a recent first home buyer myself, I understand the challenges...and how to overcome them.
Outside of work, I enjoy spending time with friends and family, going on adventures with my husband David and our dog Kenai and a little photography.
Please contact me on Ph 0417 420 305 or sarah.lelean@mortgagechoice.com.au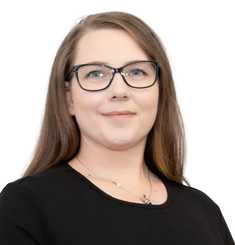 Stephanie McDonnell
As Client Care Manager, my role is to ensure your overall experience with Mortgage Choice Oakleigh is exemplary.
I will go above and beyond to ensure the highest level of client service is provided. I understand that, in this turbulent environment, communication is key. I will keep you well informed every step of the way!
Being in the industry for over 4 years, I bring a wealth of knowledge and experience. If previously working in one of the most awarded broking offices in Australia has taught me anything, it's that in finance there are no "one size fits all" solutions. I've learnt that each client's scenario and needs are unique. I will ensure that your loan will be presented to the lender in a way that is going to mean success for you as the client.
Please contact me on Ph 0409 658 852 or stephanie.mcdonnell@mortgagechoice.com.au
Patrick Jong
My role as a Financial Advisor is to develop a financial plan that maximises your financial potential and protects your lifestyle.
I can help you with financial planning, debt management, wealth creation, superannuation, personal insurances (life insurance, disability insurance) and investment strategies.
Financial planning is very important for us all. That said, it's not everybody's cup of tea. I pride myself on my ability to make complex financial scenarios understandable by all.
Let's get started today. Call or email me today Ph 0402 643 893 or patrick.jong@mortgagechoice.com.au
Ivana Mijac
As a Client Care Manager, my role is to keep in touch with you to ensure you still have the best loan for your circumstances. Life, income, needs and plans can change, so it's important to run a quick check twice a year to make sure your loan is still right for you. I'll look for opportunities to reduce your interest rate and make sure that your overall experience with Mortgage Choice Oakleigh is exemplary.
I will go above and beyond to ensure you receive the highest level of client service.
If you have any questions, please don't hesitate to contact me on Ph 0491 654 657 or ivana.mijac@mortgagechoice.com.au