Credit Cards
Shop around for a great deal on a credit card with Mortgage Choice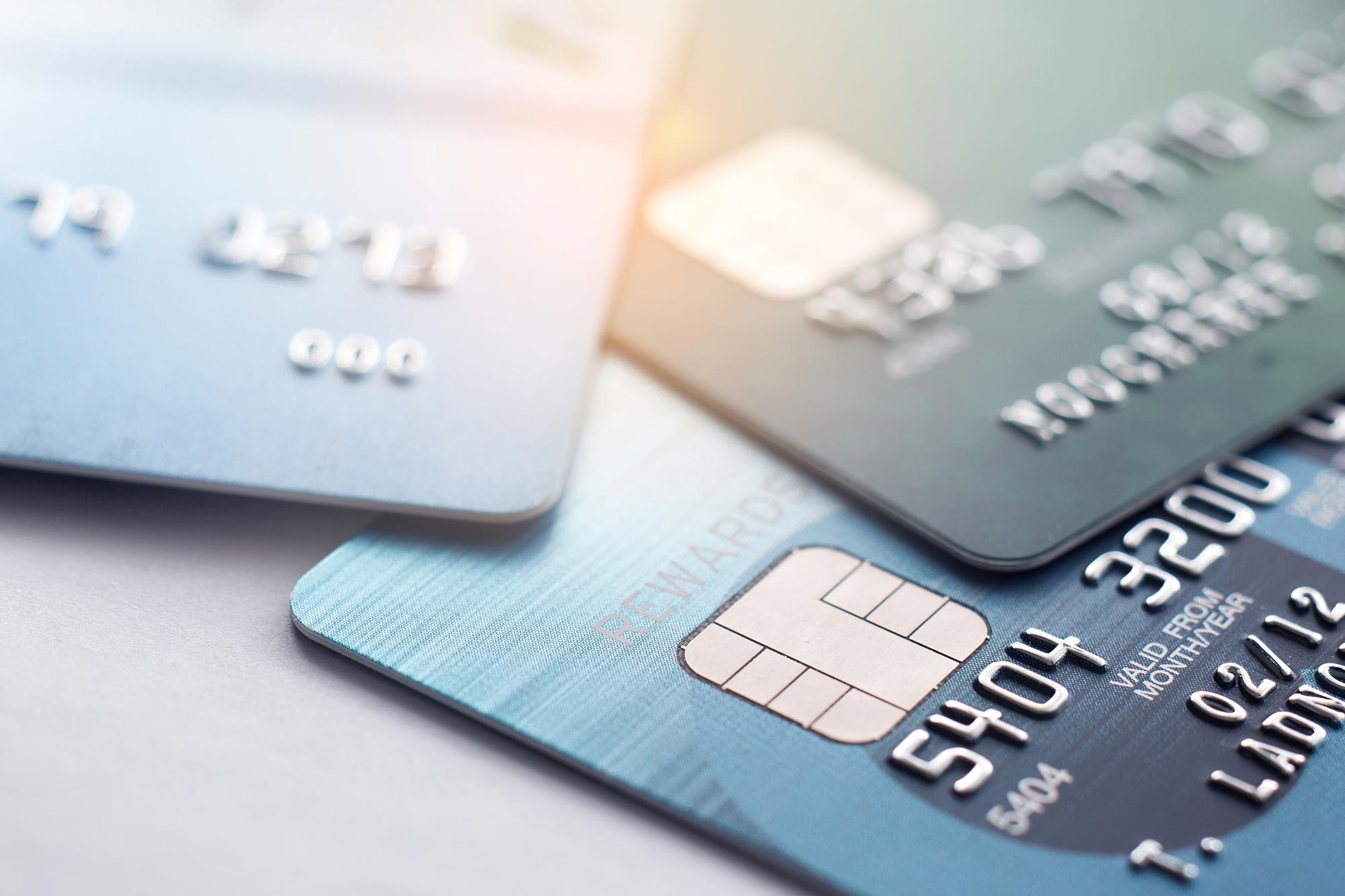 When it comes to liabilities, no matter how big or small, it pays to get financial advice. If your shopping around for a new credit card, we can help!
With access to over 20 Australian banks and lenders, our finance brokers can assist you in finding the right credit card to suit your needs with an interest rate and credit limit that works for you.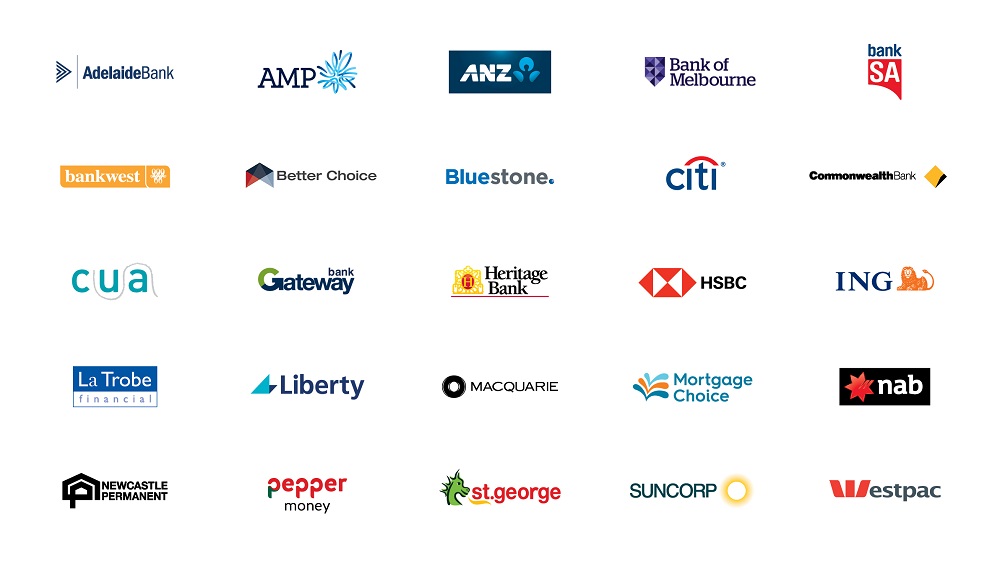 To discuss your finance and credit card needs with one of our award-winning mortgage brokers, call Mortgage Choice in Brisbane City on 07 3211 7744 or book an appointment here.