Upgraders / Movers
Looking to move or upgrade, we can help!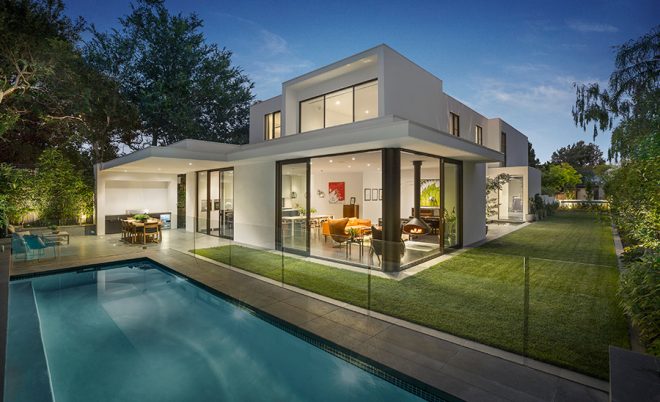 Over time, it can be easy to outgrow your home. Whether you've added to the family, bought another vehicle or just want a change of scenery, we can help you when it comes time to upgrade from your current property.
Our brokers take the stress out of the home loan process so you can focus on the house hunting and moving process. From your initial meeting, up until the day of settlement, our team of mortgage brokers and support staff will assist you along your home loan journey, keeping you updated and informed throughout the process.
We'll do all the legwork, including the paperwork, to ensure the home buying process runs as smoothly as possible. We have access to a wide panel of Australian banks and credit unions, including 'The Big Four', ensuring that we'll be able to secure you not only a great interest rate, but the right home loan package to suit your family's individual needs.
To talk to a mortgage broker about your home loan needs, call Mortgage Choice in Brisbane City on 07 3211 7744 or book an appointment online here.