Refinancing
Refinance your home loan | Mortgage Broker Turramurra, Thornleigh and Pymble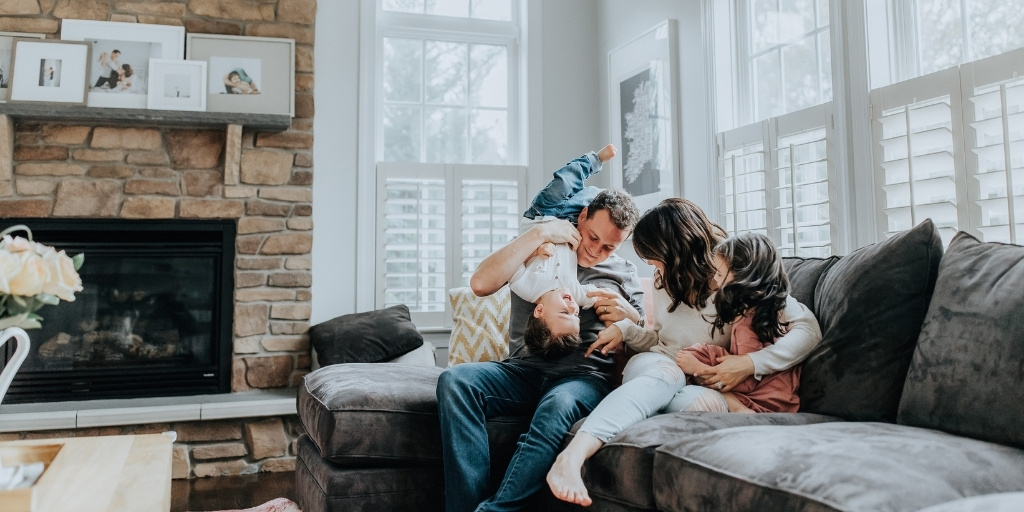 Are you unhappy with your current lender or are you just wondering if you're still getting a competitive deal?
As your local home loan expert in Sydney, Matt Wallace has access to hundreds of loans from a wide choice of leading lenders, including Australia's big banks and a selection of specialist lenders.
If you're looking to save money on your home loan just ask! The first step is finding out if there is a better interest rate or features available to you. As your mortgage broker, we'll compare your current home loan against hundreds of others to see if we can get you a better deal. Some of the benefits to refinancing include:
To secure a lower rate
Change to a fixed interest rate
Change to a variable interest rate
Switch to a different lender
Change to a more basic loan
Consolidate debts or to
Access equity in your current home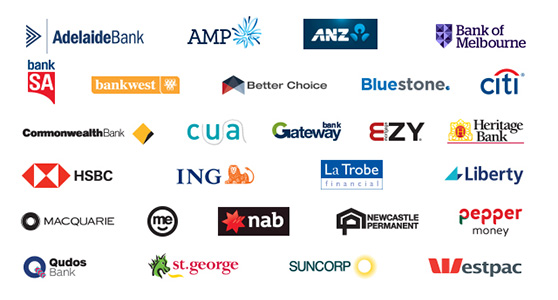 Home Loan Resources
If you would like to do some of your own research first, make sure you check out our home loan resources below!
How to refinance your home loan
If you would like a free home loan health check on your property, call Matt Wallace on 0420 489 688.
We can also help you with: