January 12, 2018
Hayley Dunning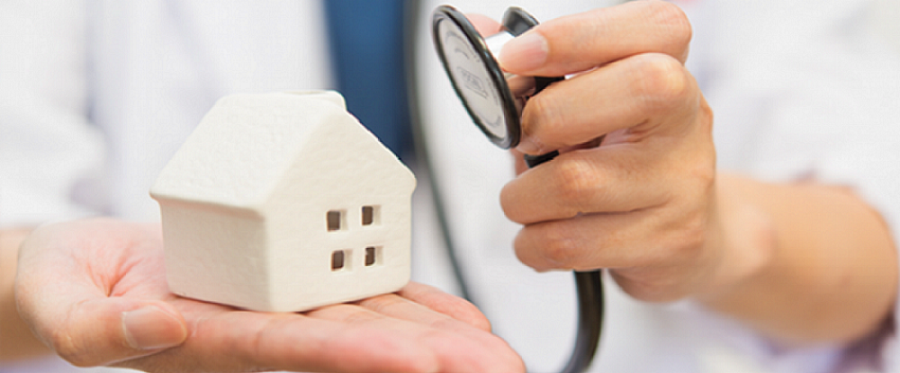 With the New Year upon us, now is the perfect time to undertake a FREE Home Loan Health Check. We recommend that you evaluate your home loan at least every few years to ensure that your interest rate is competitive and that your home loan package caters to all of your needs.
At Mortgage Choice, we can analyse your current home loan package to determine whether you are still getting the best deal, things that we will take into consideration are:
Interest Rate
With interest rate changes constantly occurring, it's important to regularly compare your home loan rate to what's on offer by Australia's lenders. Ensuring that your interest rate is on par with the industry average means that you aren't spending more money on interest repayments than you need to be. Depending on how much longer you have remaining on your fixed term, there may be a cost involved in refinancing to secure a lower rate but the savings you'll make will more than outweigh this cost and generally a break fee can be built into the new loan, so you won't be left out of pocket.
Fixed vs. Variable
Another thing to consider will be whether to opt for a fixed or variable loan. There are strong arguments for both option, especially with interest rates being some of the lowest on offer by Australian banks in recent times. Fixing your rate means that you're secured if rates were to rise but a variable rate could mean extra savings if interest rates fall and there are generally more features to a variable loan such as offset accounts and the option to make extra repayments.
Loans that are partially fixed and partially varied are also becoming quite a popular option, the combination of both these loan types allows you to experience the benefits of both loan types. You have the security of the fixed portion offering you set repayment amounts but can also enjoy the features associated with a variable loan.
Lender
Different lenders offer different home loan packages and finding the right package to suit your needs is always important. If you've held a home loan with a particular lender for a few years and are happy with their services, then it may just be a matter of locking in a better interest rate. This is something Mortgage Choice can assist with and we may even be able to use our bargaining power to secure you an even better rate then what your own bank can offer.
If you are unhappy with the service of your chosen lender or they are unable to offer you certain features, it may be time to consider switching to a different lender. We can analyse a range of different home loan packages to find the best one to suit your needs and ensure that you have everything you desire in a home loan whether that be a competitive interest rate, an offset account or credit card.
Change of Circumstances
As we all know, life can change in the blink of an eye. If you've had your home loan for a few years, there is a high likelihood that your circumstances will have changed during this time. Whether you've received a pay increase, changed jobs or added to the family, it's important to make sure that your home loan caters to your lifestyle. Our home loan experts will take any changes into account to ensure that you have the best home loan to suit you and your family's circumstances.
Whether you've had your home loan for a few years, are unhappy with your interest rate/current lender or your circumstances have changed, it may be time to revaluate your home loan.
Call us today on 07 3211 7744 or book an online appointment to have one of our experts conduct a FREE Home Loan Health Check this New Year.