July 19, 2017
Vanvan He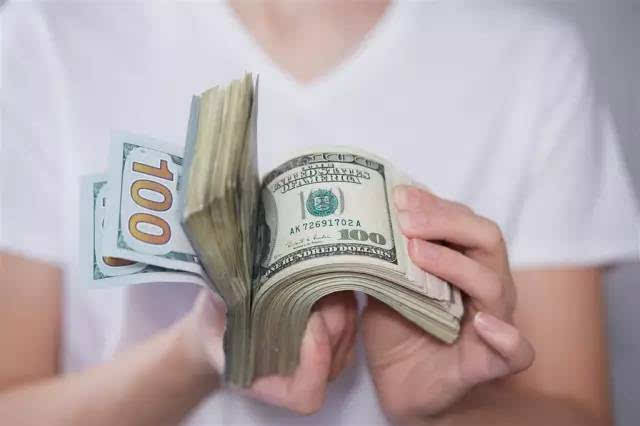 Have you got credit card debt that you are struggling to pay down?
If so, you are not alone. According to Mortgage Choice's 2014 inaugural Money Survey, 35.7% of Australians owe more than $5,000 on their credit card.
Further, a large percentage of those with credit card debt have admitted to just making the 'minimum repayment' each month in a bid to pay off their debt.
While it sounds like a good idea to meet your lender's 'minimum repayment' expectations, the reality is somewhat different. For those that are only making the minimum repayment each month on their credit card, you may not realize that this is actually hurting you financially over the longer term.
As an example, say you owe $5,000 on your credit card which has an interest rate of 14%. Now, if you were to make the 'minimum repayment' each month, it will actually take you 21 years and 11 months to pay off your credit card! Further, you will have spent almost $11,000 paying off your $5,000 worth of debt.
If you are one of the many Australians who have fallen victim to making the minimum repayments on your credit card each month because you cannot afford to pay any more, don't despair. There are a few things you can do to help you reduce your debt.
Firstly, why not consider debt consolidation? At Mortgage Choice in Suburb, we can help you consolidate your credit card debt, car loans, personal loans and other debt into your mortgage.
Consolidating your debts can help you not only reduce the amount of interest you are paying but make your entire financial situation more manageable – saving you time and money in the process.
The money you then save on your short term debts can then be filtered back into your mortgage to help you pay it off faster.
On top of debt consolidation, our team here at Mortgage Choice in Sunnybank can help you refinance some other debts, like your car loan, to help you save money and ultimately pay off your mortgage faster.
To find out more please call (07) 3147 8730 or arrange an appointment with us at Mortgage Choice Sunnybank.