Asset finance
Asset Finance | Mortgage Brokers Wollongong, Wombarra, Woonona & surrounding areas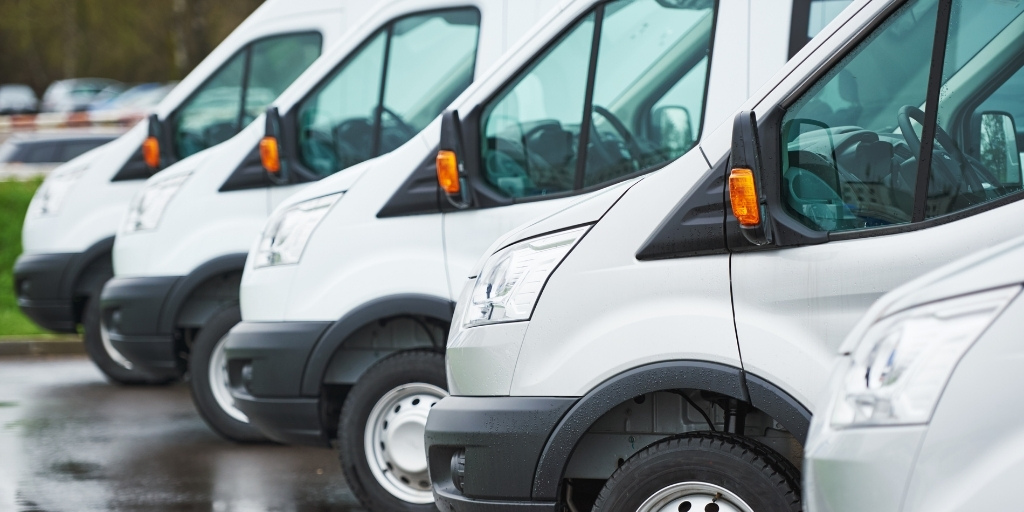 Is your business growing? You may need to invest in new equipment and as your local mortgage brokers we can help you work out the best finance options to fund this equipment
As your local Mortgage Choice broker, we can give you the information you need to find the right finance solutions for your business needs. We offer a wide choice of lenders to find you a great deal on equipment finance for your business.
While you focus on your business, our focus is on finding you the finance option best suited to your business needs. Our team understands that cash flow is crucial, and by providing full transparency of loan costs, you will know at the outset how much the business will be paying. If you're ready to equip your business for growth, make sure you check out our short video below.
How to equip your business for growth
How it works!
Our team of brokers start by taking the time to understand your business and its needs. We will then work with our extensive panel of lenders to find the finance solution best suited to your situation. Our job is to make it easier for you by preparing the paperwork, lodging the application and doing all of the follow up for you. If you're ready to find out more, simply get in touch with our friendly team.
We would love to help find the right finance to suit your business and of course budget. If you're ready to take the next step, simply call our team on 02 9521 1611.
We can also help you with: