Financial Planning
Financial advice in Wollongong and surrounds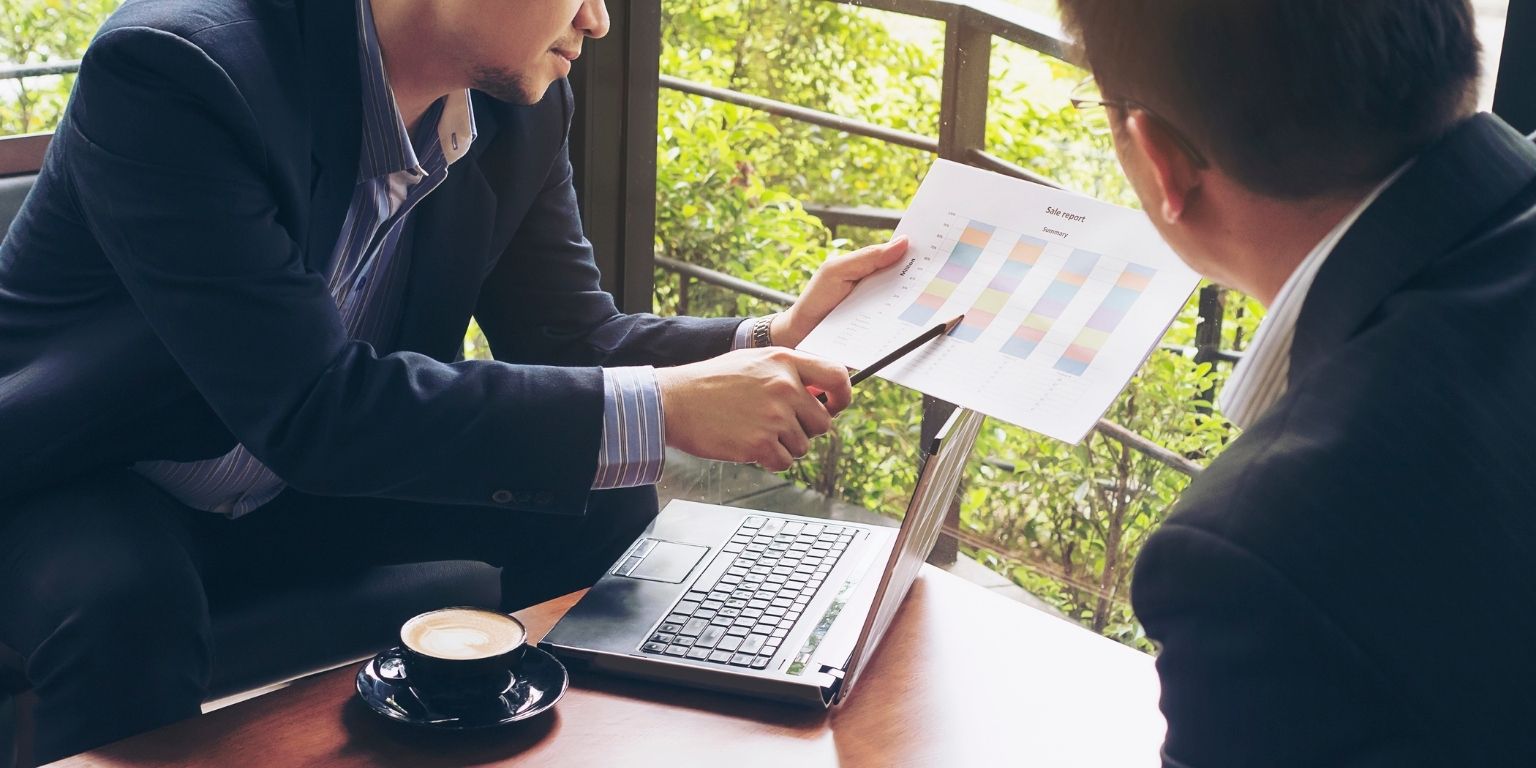 Our financial planning advice in Wollongong can help you make better choices with your money so you can afford to do the things in life that are important to you, now and in the future.
Our financial adviser, Ciaran Davis, has a wealth of experience in financial planning and can help you to achieve your financial goals with a personalised roadmap.
As a Chartered Financial Planner (UK) and with a Diploma of Financial Planning in Australia, alongside over 17 years in the financial services industry, Ciaran's experience is extensive. Ciaran ran his own financial services company in the UK for 10 years and has helped hundreds of people across the UK and Europe to get onto the property ladder, protect their lifestyle and build their superannuation and wealth, whilst ensuring that it will be passed on to the next generation.
He is particularly passionate about helping our customers to build wealth and ensure they are protected against the unexpected by having the right insurances in place to give them peace of mind.
What is a Financial Plan?
Ciaran Davis can help you with:
Even if you're pretty financially savvy, it's a rare person who wouldn't want an expert on hand to help you make better choices with their money.
If you want to find out more, simply click on the link below or call Ciaran on 0400 776 352.
We can also help you with: