Asset finance
Asset Finance | Mortgage Broker Narellan & Campbelltown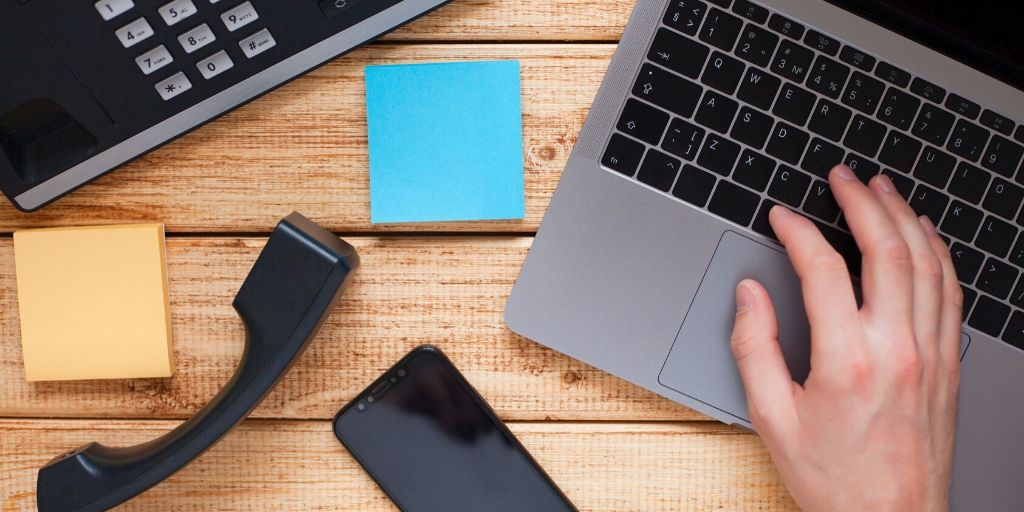 Are you a small business owner looking to update or purchase new machinery or tools? Mortgage Choice in Narellan & Campbelltown can help you secure the right finance solution!
There are various types of finances available, including hire purchase, finance leases and equipment loans.

Hire purchase
Hire purchase will suit a business that wants to eventually own the assets outright, although the finance provider owns the equipment until the contract is paid out. A deposit is usually not required.

Finance Lease
An equipment finance lease is similar to a hire purchase arrangement, but rather than making payments with the goal of owning the equipment, the business negotiates a new arrangement at the end of the lease contract, and either continues leasing the existing item or opts to lease a new item. This enables a business to have access to the latest equipment without constantly spending capital.

Equipment Loan
Another option is an equipment loan (sometimes known as a chattel mortgage), which is a fixed interest loan secured by a mortgage over the asset. This arrangement has some tax advantages, in that GST is not paid on loan repayments.
How to equip your business for growth | Camden & Narellan
If you're ready to find the right finance solution for your equipment, then reach out to our team. We have helped our clients with finance for things such as:
Cars and motorbikes
Motor homes
Computers and IT equipment
Trucks and trailers
Boats and caravans
Business equipment and machinery
Farming equipment
Excavators and forklifts
Mortgage Choice Narellan will guide you through the process and give you the information you need to find the right finance solution for your needs. Call Melanie on 0435 048 118.