Business lending
Business & Commercial Lending | Narellan & Camden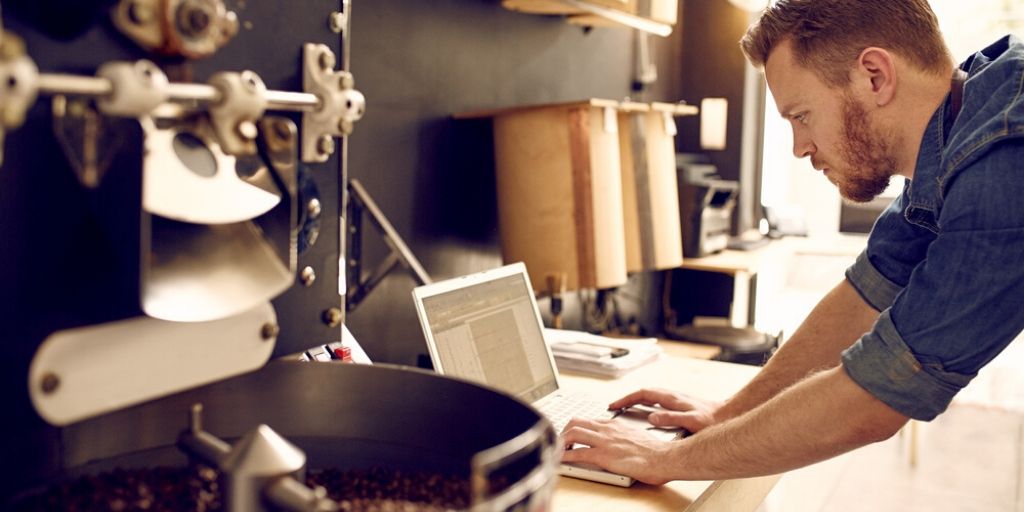 No matter whether you're just starting out in self-employment, or you have an established business enjoying strong growth, chances are at some stage you're going to need new equipment.
Our team of mortgage brokers in Narellan, Campbelltown and the surrounding area can help you find the right finance solution for your needs, including:
Purchasing equipment brand new
Lease/ hire equipment or
Small business loan to fund your new venture
Want to find out more information?
We understand small business | Mortgage Brokers Narellan
When you're in business, having the right finance and risk planning in place can mean the difference between thriving and surviving. And no one is better placed to understand your needs than another small business owner.
This short video shows you how we might be able to help.
To qualify for a small business loan, your business must be in sound financial shape. It may also help if you can provide some form of security against the business loan, such as commercial or residential property. If the loan is unsecured it is likely to come with a higher interest rate.
If you're seeking a small business loan, reach out to Melanie from Mortgage Choice Narellan, Campbelltown & Camden today.
As your local mortgage broker in Narellan, we can help you with: