First home buyers
First home buyers in Narellan, Campbelltown & Camden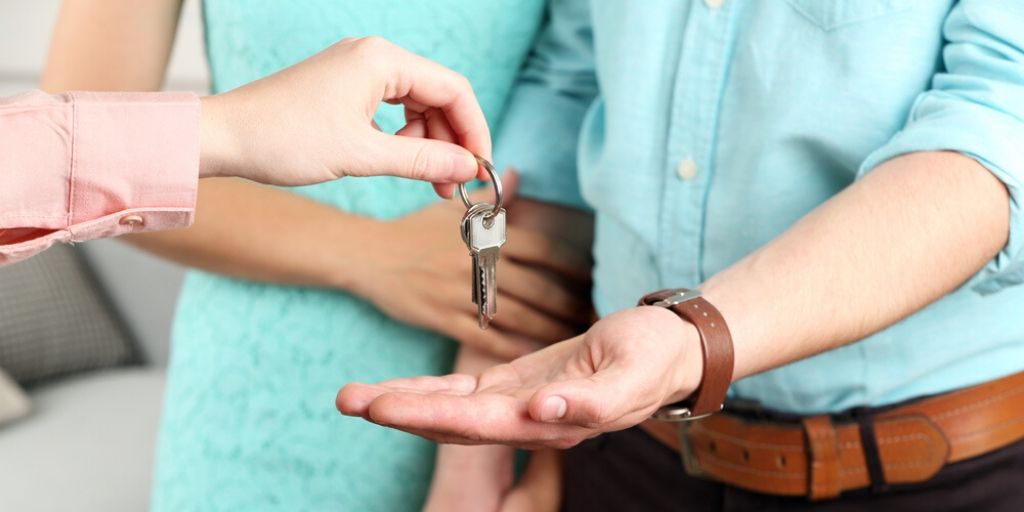 Buying your first home is an exciting step, it's your opportunity to stamp your character on a place, create wonderful memories and invest for your future.
It might seem like a distant dream, but with our help, it is a reality that's just around the corner. Melanie from Mortgage Choice in Narellan will guide you through the entire process and answer any questions you may have!
Plus, Melanie will help you determine if you're eligible for any government grants, including the First Home Owner Grant.
First Home Owner Grant
The First Home Owner Grant (FHOG) is designed to help first home buyers purchase or build their first home. The grant is funded and administered through your respective State/Territory Revenue Office.
The First Home Owner Grant is a one-off, tax-free payment to people buying their first home in Australia, provided it is a new dwelling. Lenders may consider it as part of your deposit, although not as part of your genuine savings. It is only paid on the settlement of your property or on the first progress payment if building. As it is administered by the State and Territory Governments, the availability and amount vary between states and territories.
To find out if you're eligible for this grant, simply get in contact with your local mortgage broker in Narellan, Campbelltown & Camden. Call Melanie on 0435 048 118.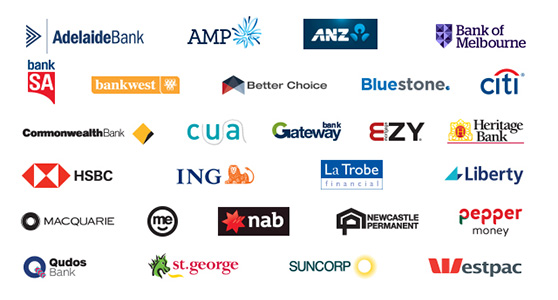 What steps are involved in buying your first home?
1. Budget & Save
Plan your budget to see how much you can afford to repay, and set a plan to start saving for a deposit.
2. Establish your capacity
Meet with our team of brokers from Mortgage Choice Narellan & Campbelltown to discuss your finance options and work out how much you can borrow
3. Choose your loan & lender
Work with us to select the right loan for you and request loan pre-approval. As your mortgage broker, we will take care of the application and paperwork.
4. Operation dream home
Let the fun commence! You now get to search for your new home, safe in the knowledge of how much you can afford to spend.
5. Assess and inspect
Organise building and pest or strata inspection on the home of your choice.
6. Make an offer
To buy through a real estate agent, make an offer and begin negotiating on price. To buy at auction, place a bid and hold your nerve!
7. Sign & exchange contracts
Once an offer has been accepted, contracts are signed and exchanged. At this stage, you will pay your deposit, usually 10% of the purchase price.
8. Cool off
You now have a few days to change your mind about the purchase. If you back out, you may forfeit some of your deposit. There are regional differences in cooling-off periods, and if you have bought at auction, you won't have the option. Auction purchases are final!
9. Settle & celebrate
Settlement usually occurs four to six weeks following the exchange of contracts. The keys are handed over, and you are officially a home owner!
Renting vs Buying?
"We want to say thank you for all your help and advice over the past year. We couldn't have done it without you and the process has run so smoothly because of your tireless efforts. Would definitely recommend you to anyone needing a Mortgage Broker."

- A. Higgerson
As your mortgage brokers in Narellan, Campbelltown & Camden, we can help you find the best home loan for your needs. Book your free appointment today by calling Melanie 0435 048 118.
As your local mortgage broker in Narellan, we can help you with: