Latest News
Buying at Auction - Being prepared could help you make the winning bid!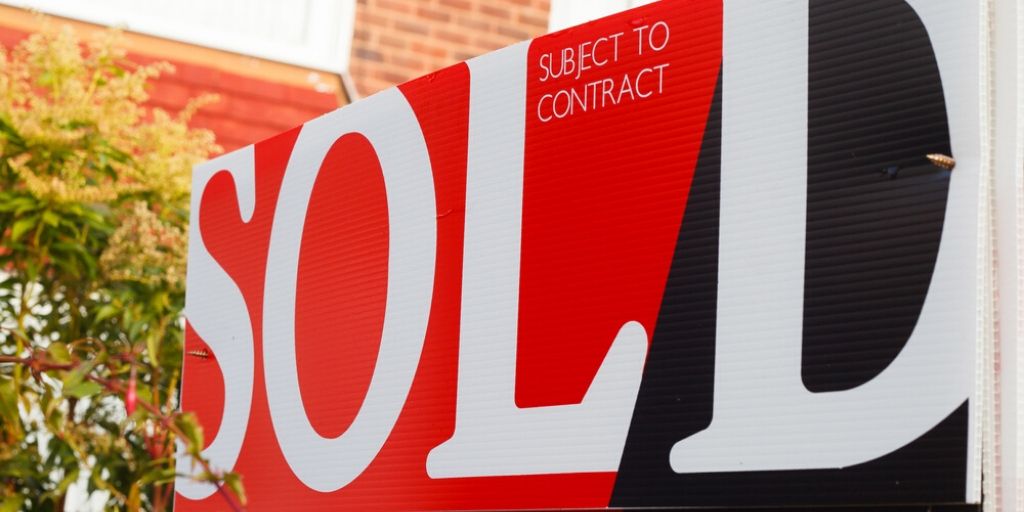 Is your next property going to auction? It's a hot topic at the moment as we are seeing more and more properties in and around Campbelltown, Narellan and Camden being listed for auction.
While buying at auction may seem daunting, in my experience the key to success is preparation. Given the current market, there are a few upsides to buying at auction too. Following my 6-point plan below can help you be prepared and help put you in the best position to make the winning bid.
Reduced property prices and low-interest rates have increased competition for buyers, so the most important step when thinking about any property purchase is organising a pre-approval. This will give you an idea of how much you can borrow, what your ongoing repayments will be and will mean you're one step closers to your property purchase.
I've put together a plan of what you need to do to prepare for a

uction day:
Obtain loan pre-approval. As pre-approvals can be valid for up to 180 days, it's a great idea to organise your finance as soon as you are thinking about a property purchase.


Begin your Property Search


Once a Property is found, have a Conveyancer review the purchase contract. This is very important as you'll need to sign the contract at auction if you are successful (or pre-auction, if applicable) which means that you will be agreeing to the terms set out.


The property you choose needs to be an acceptable property for lending, I'd recommend a pre-auction valuation if the lender allows.


Organise a pest and building inspection and ensure that you are happy with the outcome.


Prepare your auction plan. Review the pest and building reports, consider your loan pre-approval amount and what amount you are prepared to bid up to on the day. It's also a good idea to ask a friend or family member to be your 'bidding buddy' to help settle any nerves and keep you on track with your auction plan.


Attend the auction. Completing the above steps will help put you in the best position to attend an auction.
If you are considering purchasing a property prior to the auction, "auction requirements still apply". This generally means that the terms are the same as if you had purchased under auction conditions and it's best to complete the steps above.
So if you're thinking about purchasing a property at auction, having your ducks in a row before the day can help put you in a position to make the winning bid. As with any purchase, a pre-approval is the best first step.
Call Melanie from Mortgage Choice Narellan on 0435 048 118 to book an appointment today.
As your local mortgage broker in Narellan, we can help you with: