Mortgage Broker Camden
Mortgage Broker Camden | Home Loan Camden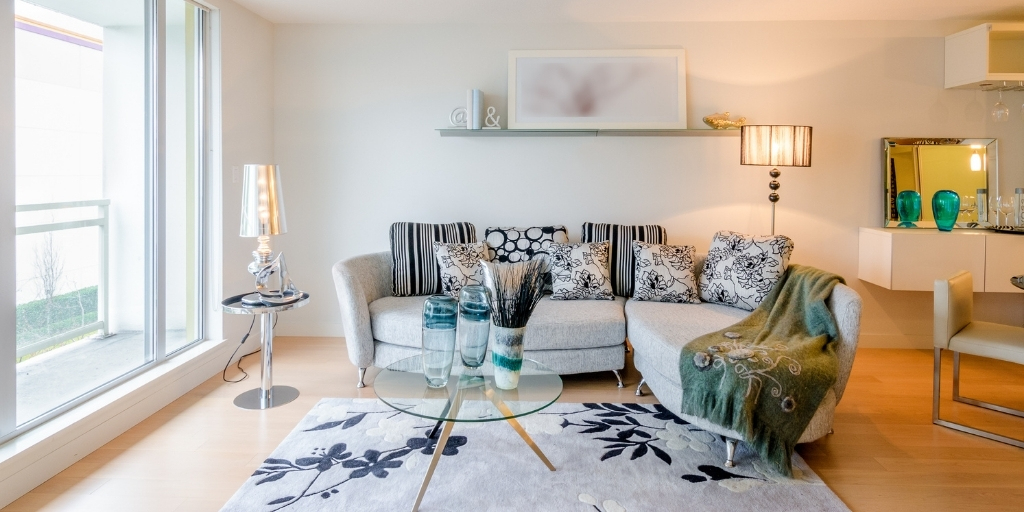 Buying a property in Camden?
Camden offers a huge range of restaurants and shops to enjoy a night out. With plenty of family friendly parks and walkways along the Nepean river, it's the perfect suburb to raise a family.
The median property prices over the last year range from $730,000 for houses to $465,000 for units.
Mortgage Brokers in Camden
Whether you are buying your first home, refinancing or investing in property, Melanie can help you with expert advice throughout the whole process. As your mortgage broker in Camden, we will complete the application, take care of the legwork and keep you updated along the way.
We will also meet with you and take the time to understand your goals and circumstances, then search through hundreds of loans from our wide choice of lenders to find the one that's right for you. They will then guide you through the process.
Read what our amazing customers think about our service!
"I certainly wouldn't have been able to have my matter resolved without your help. After approaching several banks and none of them was willing to assist or at least show empathy, I certainly value the excellent service you provided me and the fantastic way you delivered it." - N. Abraham (Refinancer)
Paid the same philosophy
We are also proud to say that our brokers are paid the same rate of commission regardless of the home loan you choose from our wide choice of lenders. Meaning, we're focused on the best outcome for you.
Home Loan Resources
Check out our free property guides below and our home loan calculators.
As your Mortgage Broker in Camden, we are here to help. Call Melanie on 0435 048 118.
We can also help you with: