Mortgage Broker Harrington Park
Mortgage Broker in Harrington Park & Harrington Grove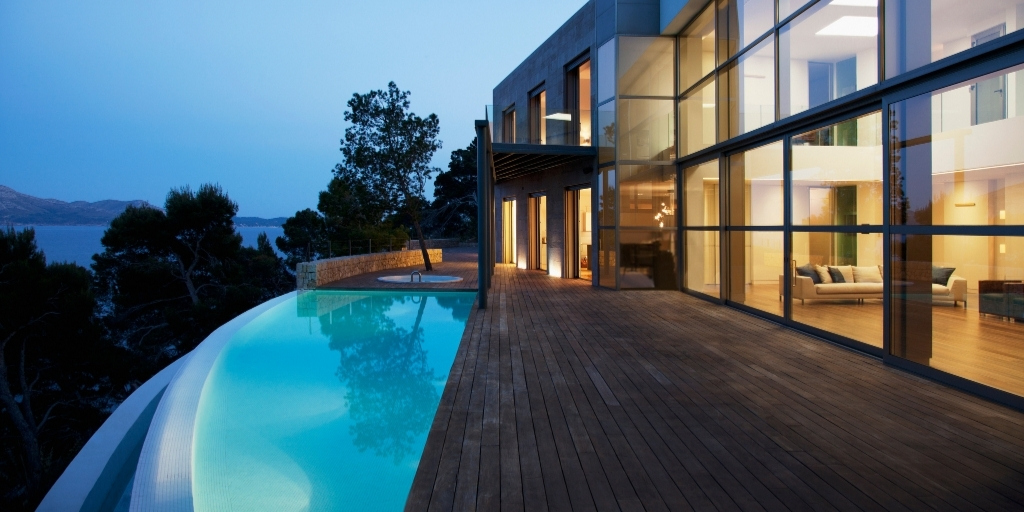 Searching for a property to buy in Harrington Park or Harrington Grove?
Harrington Park is a beautiful suburb that is dominated by open parklands and recreational areas. It's very family-friendly and close to shops, schools and all amenities. The median property price in Harrington Park last year was $1,052,500. Harrington Park is one of the fastest growing suburbs in the Macarthur region.
Mortgage Brokers in Harrington
As your local mortgage broker, our promise is to save you hours of research and paperwork. As a Mortgage Choice broker, we are paid the same rate regardless of the lender you choose to go with.
Plus, our service is at no cost to you!
Melanie O'Connell will compare hundreds of competitive loan options from a wide choice of lenders, including the big banks to ensure you secure the right loan for your personal situation.
If you would like to compare your interest rate, make sure you check out our home loan comparison tool here.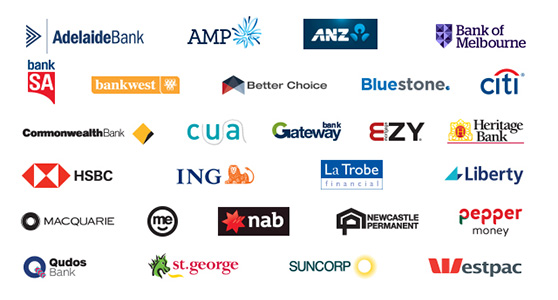 Home Loans | Harrington Park & Harrington Grove
Whether you are looking to upgrade to a larger family home or purchase an investment property, we are here to help make your journey smoother with our expert advice. We will;
Meet with you to understand your situation. We'll search through hundreds of home loans to find the one that's right for you, calculate your borrowing power, work out repayments and answer any questions that you may have.


We'll prepare the application and guide you through the process.


We'll stay in touch with the lender and keep you informed along the way.
But our service doesn't stop there. As your Mortgage Broker, we are committed to staying in touch with you throughout the years to ensure your home loan is still suitable for you & your family now and in the future.
Home Loan Resources
If you're chasing more information, please check out our free property guides below and our home loan calculators.
As your Mortgage Broker in Harrington Park, we will help you find the best loan for your needs. Call Melanie on 0435 048 118 today.
We can also help you with: