First home buyers
Buying your first home Victoria | Mortgage Broker Scoresby & Bayswater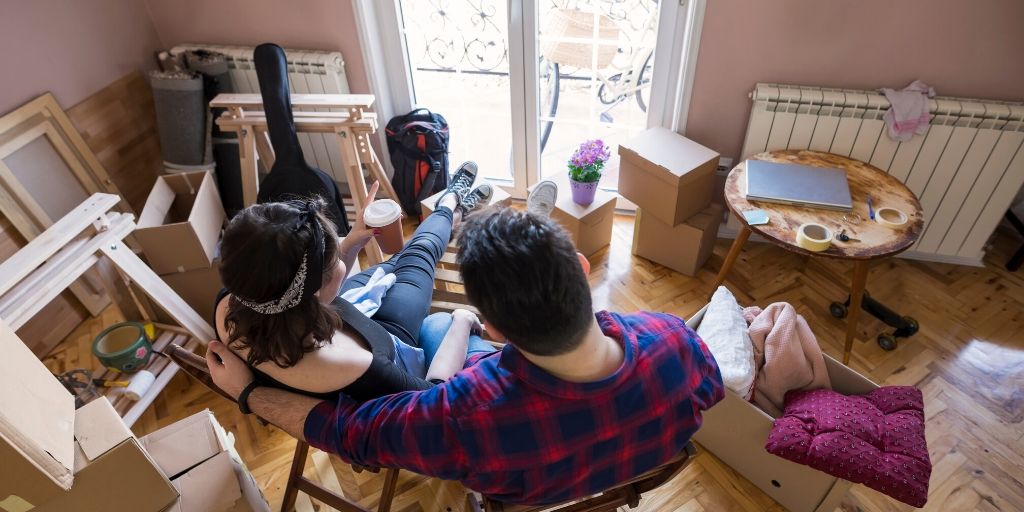 As your local mortgage broker in Scoresby & Bayswater, we are here to help you find the right finance solution for your first home!
Our team of brokers in Bayswater & Boronia will guide you through the entire home loan process, from start to finish.
When researching for information about buying your first home, it's important that you consider what type of home loan you would like. It's also a great idea to find out how much you can borrow and have a basic understanding of the pros and cons of home ownership.
To help you with this research we have some great resources available at no cost to you. You can check out our helpful home loan calculators and property guides below!
"I want to thank you all once again for helping me with buying my first home. It was a totally new experience for me and I really learnt a lot from buying off the plan! I couldn't have done it without the help of Mortgage Choice Knox and I really appreciate all the hard work that went into getting me settled."

- Sheridan Christie (First Home Buyer)
If you haven't found the right property yet, we can help you organise pre-approval so you can shop around for your new home with confidence knowing exactly what you can afford.
What is home loan pre-approval? | Scoresby & Bayswater
If you're ready to buy your first home, simply reach out to Mark on 0414 333 410. We are here to help you with all of your home loan needs!
We can also help you with: