Debt consolidation
Debt Consolidation | Geelong, Surfcoast & Bellarine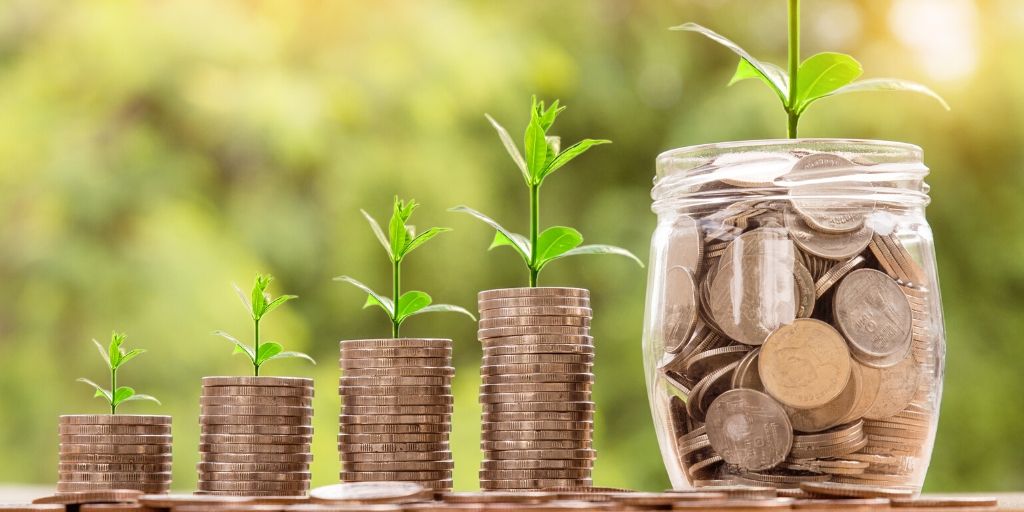 Our local Mortgage Brokers can make it much easier for you to manage your repayments by consolidating your debts into one single loan, reducing the amount paid in interest and potentially saving you thousands in the long run.
If you have outstanding debts on your personal loans or credit cards, then consolidating some or all of those debts into one can help you manage them. A great option to consolidate these debts could be to combine them into your home loan.
By refinancing your home loan, it could provide you with an opportunity to get a more competitive deal or streamline your debt. Plus our team of brokers can potentially reduce the overall interest rate you're paying on multiple debts through the process of 'debt consolidation'. Find out more in our short video below!
Benefits of refinancing to consolidate debt
At Mortgage Choice in Torquay and Geelong, we can recommend the best strategy to consolidate your debts and then work with you to action the strategy you have selected.
If you wish to discuss consolidating your debts then please contact our office on 0447 528 116. We are here to help you every step of the way!
Our Mortgage Brokers in Torquay can help you with: