Equipment finance
Equipment Finance | Geelong, Surf Coast & Bellarine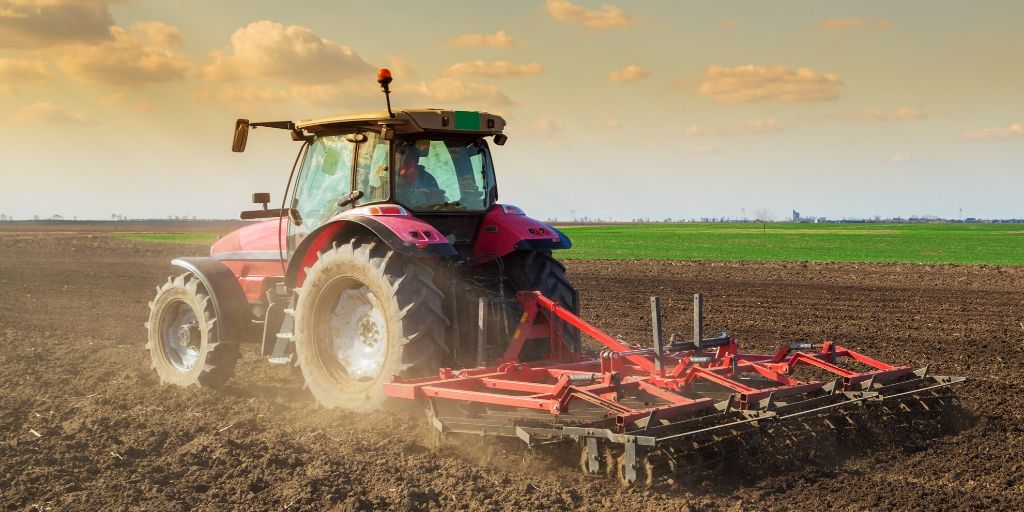 No matter whether you're just starting out in self-employment, or you have an established business enjoying strong growth, chances are at some stage you're going to need new equipment.
As a small business operator, I understand how challenging it can be to know which funding option is right for your business. With access to an extensive panel of lenders, I can pinpoint the financial strategy that works for your business and the most competitively priced lender to suit your cash flow.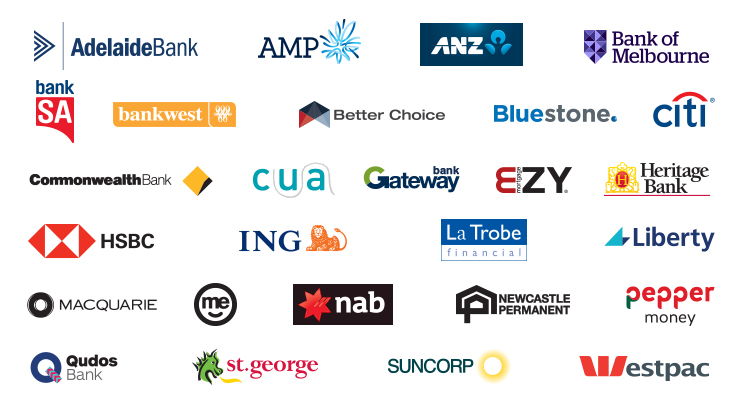 When you arrange asset finance through us, Mortgage Choice Torquay, you won't even have to take time out of your business to negotiate with lenders. We will streamline the funding process by handling all the paperwork on your behalf and liaising with the lender until finance is settled.
How to equip your business for growth | Torquay & Geelong
If you're ready to start the process, simply give Michael Cullinan a call on 0447 528 116 to discuss your finance options.
Our Mortgage Brokers in Torquay can help you with: