First home buyers
First Home Buyers | Geelong, Surf Coast & Bellarine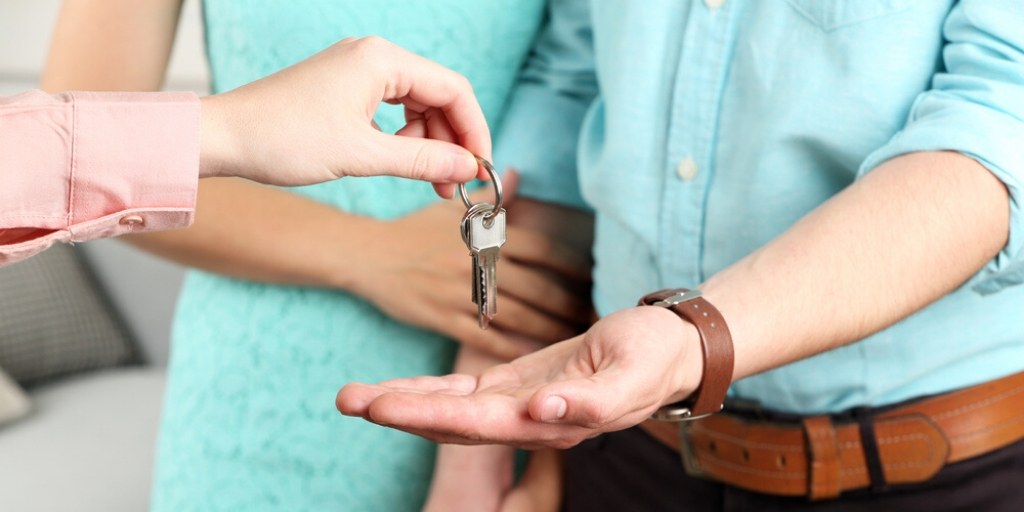 When purchasing your first home, it's important to conduct some research of your own to have a basic understanding of what sort of home loan you would like, how much you can borrow and of course what suburb would you like to purchase in. To help you with this research, our mortgage brokers in Torquay are here to help!
Check out our Home Loan resources: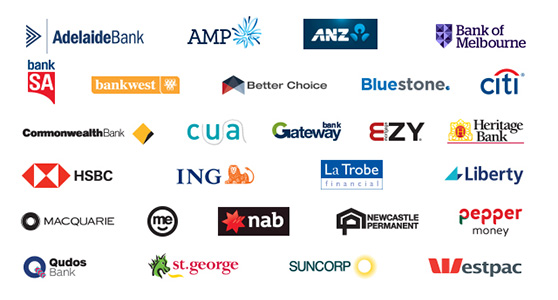 Still searching for your perfect home? We can still help you!
If you haven't found the right property yet, we can help you organise pre-approval so you can shop around for your new home with confidence knowing exactly what you can afford. Find out more about what home loan pre-approval is in our short video below.
What is home loan pre-approval?
Our mortgage brokers in Torquay take the hard work out of buying a property. Our team can help you find the right home loan by searching hundreds of options from our panel of lenders. From your very first meeting through to your settlement, Michael will be there guiding you every step of the way.
If you're ready to speak with a home loan expert about your situation, then reach out to Michael Cullinan on 0447 528 116.
Our Mortgage Brokers in Torquay can help you with: