Investment loans
Investment loans for maximum return | Geelong, Surf Coast & Bellarine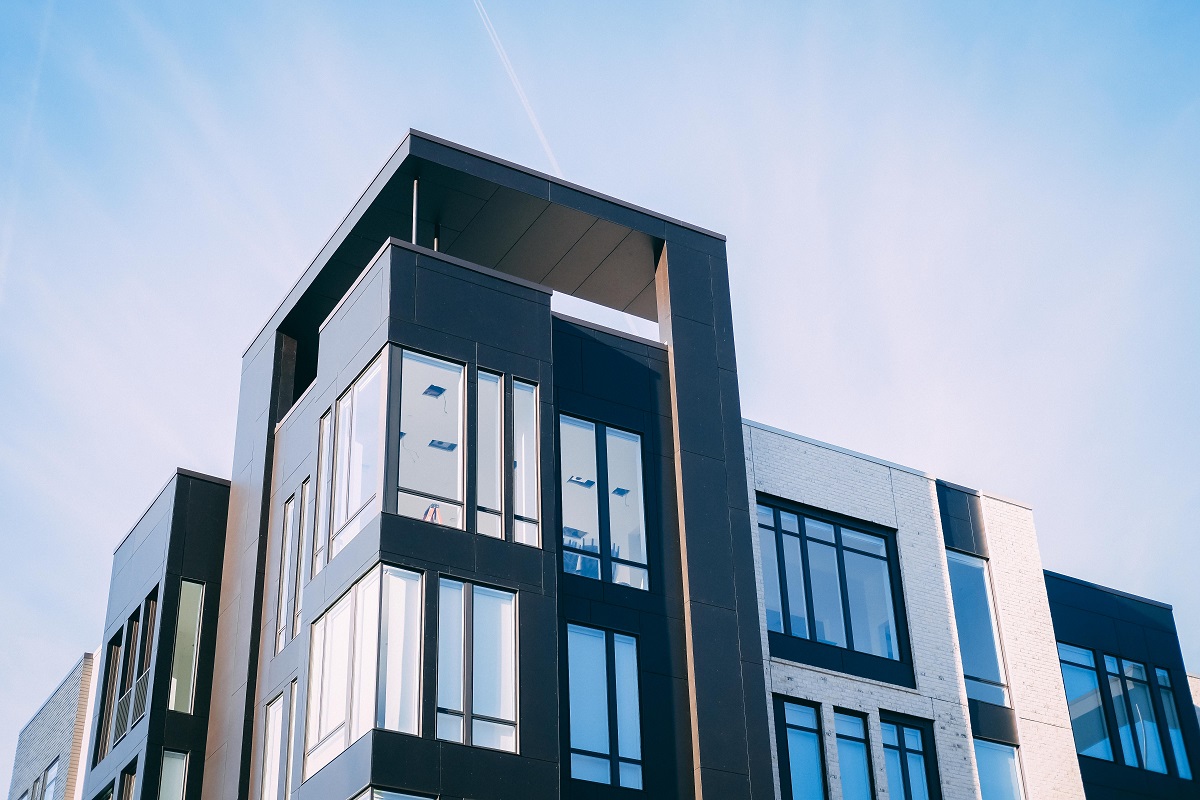 There's one thing that never changes with property investment: the loan you choose and the way you structure your finance can mean higher or lower returns on your investment.
That's why it's important to have an expert on your investment team! Michael & Mary from Mortgage Choice can help you choose the right home loan and structure your finances properly, so you get the most from your investment. We have over 20 lenders on our home loan panel, with hundreds of great low rate investment options.
Do some numbers with our loan calculators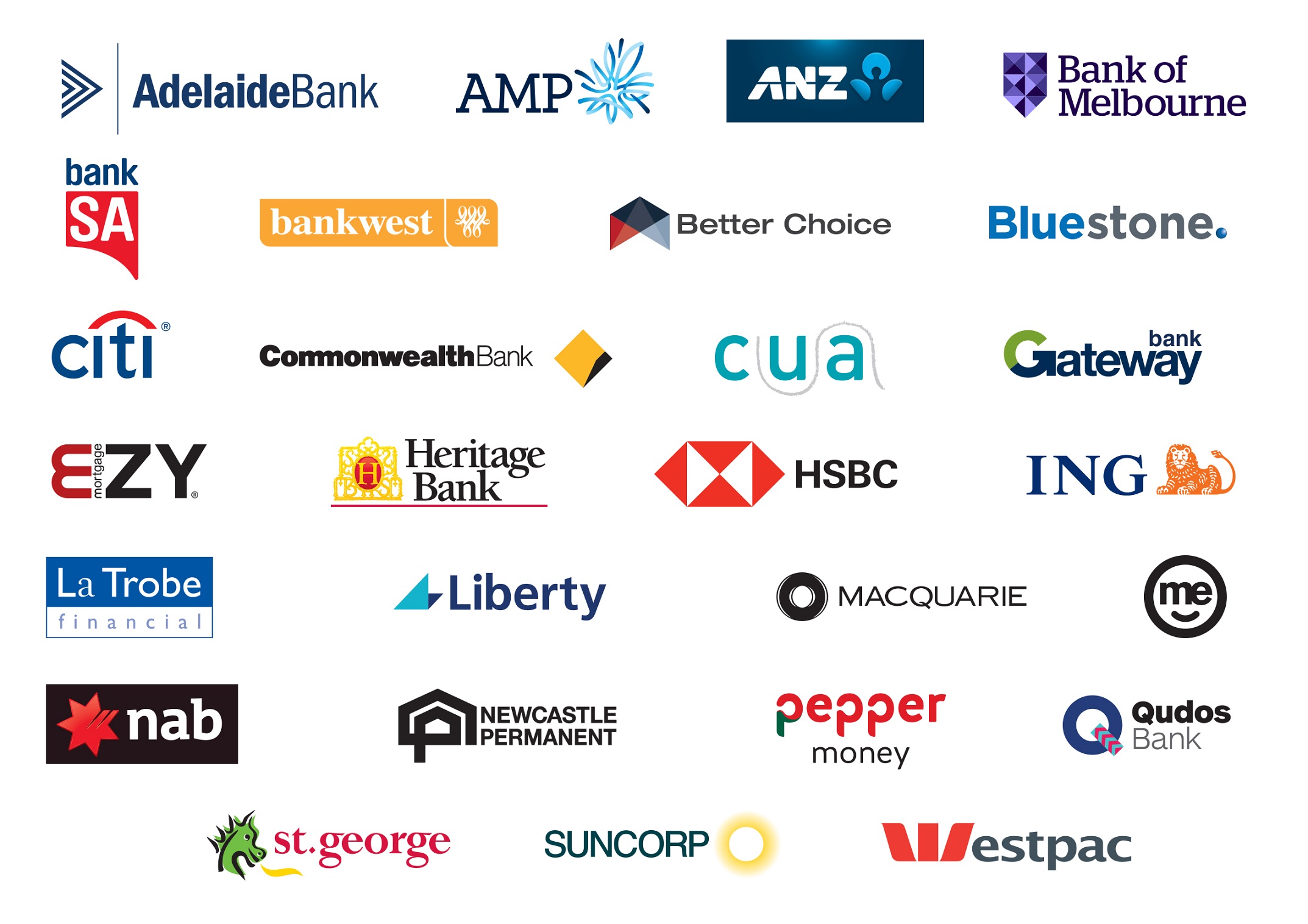 Our team can save you time & effort
Likely you have other things to do with your time than compare home loans - leave it to us!
We'll search through our wide range of loans to find you the right one, complete the paperwork and submit to the lender on your behalf - all at no cost to you! This means you can get back to finding the property that's going to give you best bang for your buck.
Using equity to invest
If you've owned your home for a few years, there's a good chance you have built up some reasonable equity, and this can be a valuable resource when it comes to property investment.
We can help you to find out how much equity you have in your home, and how you might be able to use it to own an investment property sooner.
Download our e-guide: investing in property
We're ready to get started
Michael & his team at Mortgage Choice are ready to get started on finding you the right loan to match your property investment, and maximise your returns.
Book your obligation free appointment with us today on 0447 528 116 or click on the Contact Us button.
Compare and save on investment loans
We search through offers from over 25 lenders to find you the investment loan that may suit your needs. ~