Self Managed Super fund Loans
Self Managed Superfund Loans | Geelong, Surf Coast & Bellarine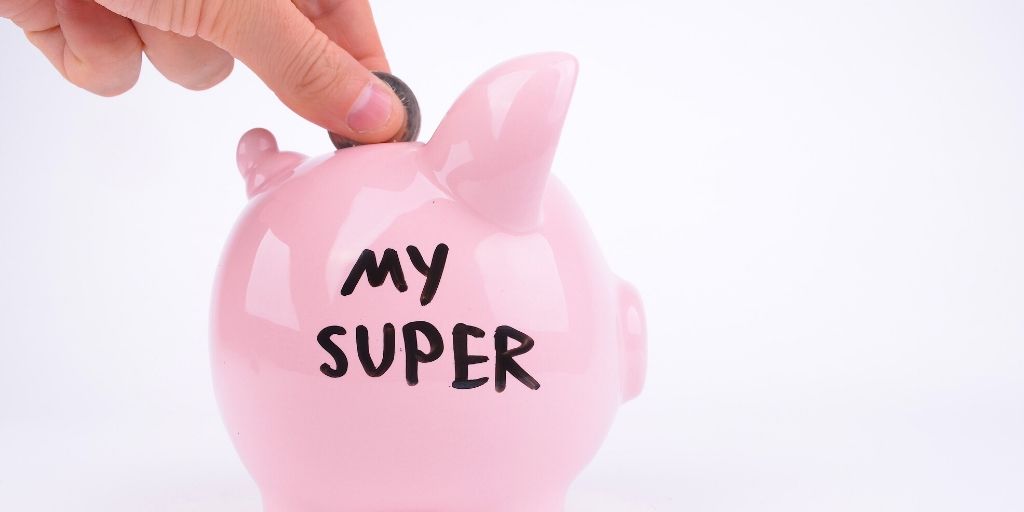 Self Managed Super Funds (SMSFs) generally offer benefits like being able to invest in assets, or use certain strategies, that may not be available to you in other types of Super funds.
How do Self Managed Super Funds work?
In many respects, Self Managed Super Funds (SMSFs) work in much the same way as regular super funds. During your working life, you and your employer make contributions to the fund. The money is invested so that over time you build a decent pool of savings for retirement.
plus, just about anyone can establish a SMSF, however there is a limit of up to four members per fund. It's important to note, that there are various costs associated with setting up and running a SMSF so you'll need sufficient money to make a SMSF worthwhile.
Is a self-managed super fund right for me?
Talk to one of our mortgage brokers in Torquay & Geelong today about organising Self Managed Superfund today - call us on 0447 528 116.
Our Mortgage Brokers in Torquay can help you with: