Our fantastic team of professional and friendly staff will help you every step of the way through the home loan process.
From the moment you contact Mortgage Choice we will be by your side to ensure you get the world's best service.
We understand the pressure & stress of today's finance industry so we make every effort to make your journey as easy and as stress-free as possible.
We have 2 office's in Kallangur and Redcliffe, contact us today by clicking on the link or calling us on
3482 2744.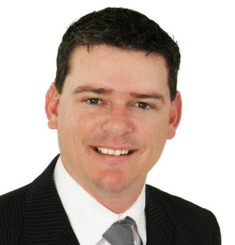 Michael Kidman
MICHAEL KIDMAN, one of our senior brokers, has been servicing the Moreton Bay region for the past 13 years. His experience, talent & drive has lead him to become a well-respected Mortgage Choice representative, has received achievement awards and has also been nominated to train up-and-coming brokers. He has a strong relationship with lenders and his commitment to each and every client has made his reputation second to none.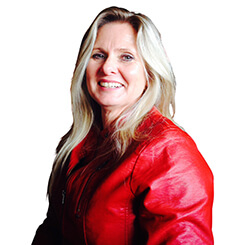 Teresa Bengtsen
I have just recently joined the team at Mortgage Choice Kallangur having previously worked for Mortgage Choice Sunshine Coast for the past 10 years. 
I have previous experience within the legal and building industries and my aim is to make your finance process as efficient and easy as possible. 
Once our experienced brokers submit your application I liaise with yourselves and the bank to ensure a speedy outcome. 
I am available to answer all of your questions and provide a step by step guide to your application process, from submission to settlement and beyond. 
Simon Devine
I have been an owner and Principal Planner of a Mortgage Choice Financial Planning Practice for 3 years. Prior to this, I have had 14 years financial planning experience with CBA and Bendigo Banks
My love of financial planning stems from being able to educate people on ways to make the most of their hard earned money, and building long term relationships with my clients to ensure their financial strategy changes with their ever changing lives. I have experience across all areas of financial planning and have worked extensively with clients in the risk protection area.
Married with two children, I understand the importance of making sure your family is protected from the unexpected. I look forward to supporting the financial planning needs of my local community.


Tina Kidman
Tina has been with our business for 4years and and loves being part of the Mortgage Choice Kallangur & Brisbane North team.
Assisting in administration and general duties, please feel free to email tina.kidman@mortgagechoice.com.au if you would like to be included in our monthly newsletters, we would love to hear from you.