Your local home loan Mortgage Broker in Adelaide CBD, Prospect and surrounding suburbs. Book a meeting with us today.
Your local Adelaide CBD and Prospect home loan experts. We compare home loans from more than 20 lenders to find you the best deal. We're paid the same rate regardless which lender you choose from our wide range of lenders.
Why Choose Mortgage Choice CBD, Prospect?
As your local Mortgage Broker in Adelaide CBD and Prospect, I look forward to meeting you and helping you to achieve your property dreams.
I take your goals and aspirations very personally and assess every application on its own merits and ensure that you are guided through the process, keeping you informed and updated throughout the process.
We have been servicing the area for over 7 years and built a business based on integrity and trust with our clients and I am confident that my 9 years in banking and finance will deliver outcomes far exceeding your expectations.
My favourite motto is "It's never too early to start asking questions and I"m here to help"
Purchasing a property or refinancing is a big decision and one that should never be taken lightly. So whether you're a first home buyer, upgrading to your next home, getting into property investment, or wanting to refinance your existing loan, I can help you make the right move. I'll be here for you at every stage of the process.
Our home loans service is at no charge to you as the lenders pay us after the loan settles. However, unlike many other brokers, Mortgage Choice brokers are paid the same rate of commission regardless of the lender you choose from our wide panel. This makes sure that we are focused on finding the loan that is right for you.
I service the areas of: Adelaide, North Adelaide, Collinswood, Gilberton, Medindie, Medindie Gardens, Vale Park, Walkerville, Fitzroy, Ovingham, Prospect, Prospect East, Prospect West, Thorngate, Broadview, Nailsworth, Sefton Park, Blair Athol, Blair Athol West, Kilburn, Kilburn North, Clearview, Enfield, Northfield, Northgate, Gilles Plains, Greenacres, Hampstead Gardens, Hillcrest, Manningham, Oakden, Klemzig, Windsor Gardens, Cavan, Dry Creek, Gepps Cross.
Open hours:8am-6pm.
Evenings and weekends by appointment
The right home loan for your
needs
Our mission is to find the right home loan for your individual needs and to always have your best interests at heart. Plain and simple. Which is why we have such a wide range of lenders to choose from. We can search through hundreds of products to find something tailored to your situation. ~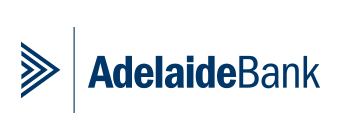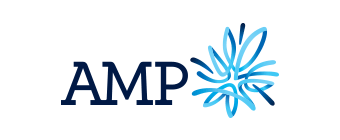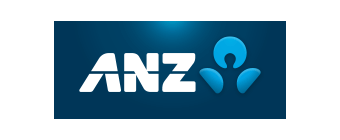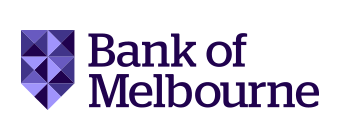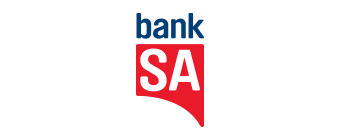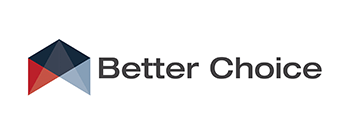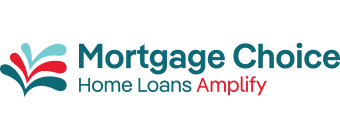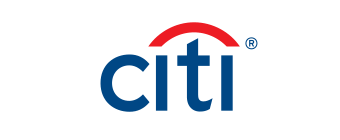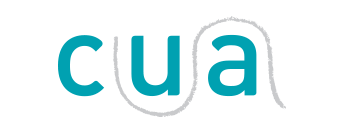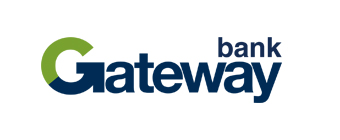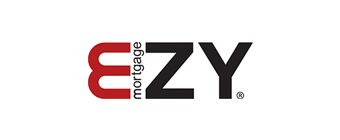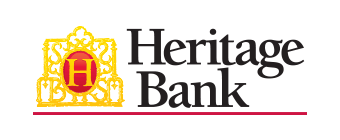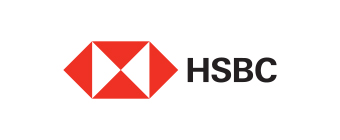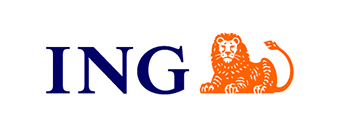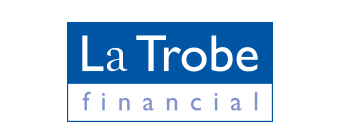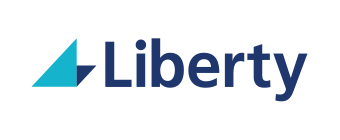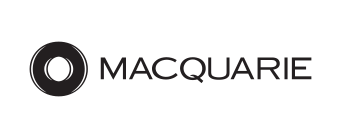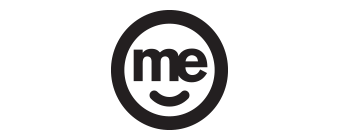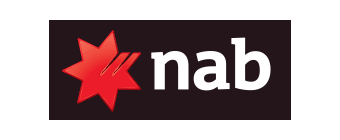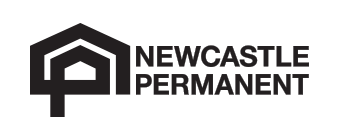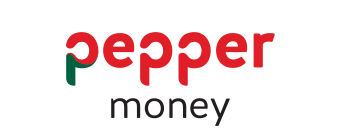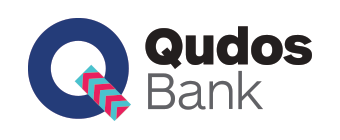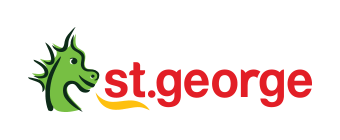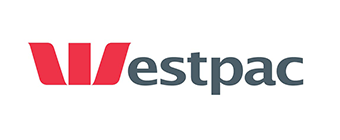 "Julie was great to deal with - very professional, but also warm and friendly. Our situation was quite complex, and the loan amount was small, but throughout the process Julie made us feel that our loan application mattered. Her knowledge and support helped us a great deal in the process of getting our loan. We highly recommend Julie's services. "
C Butler & S Weatherstone - Upgrader
Hillcrest, SA
"Julie you were a FAR better broker to deal with compared to who I had previously used and I will definitely be a long term customer of yours whenever I need another loan or to refinance again. You made the whole process seem easy and the communication I received throughout the process was very thorough and stress free. Thank you once again for your first class service."
T Rayner - Refinancer
Salisbury North, SA
"Julie provided us with the well organised and stress free home buying experience that we were hoping find in a mortgage broker. As first time home buyers, she patiently explained a variety of options and was attentive to all of our requests. Julie was engaging and accommodating in a very professional manner. We both feel that Mortgage Choice is lucky to have Julie Browne on their team and we have referred her services to all of our friends."
Politzi - First Home Buyer
Tranmere, SA
"Thank you Julie for your wonderful service, as a first home buyer you helped me so much with any question I had and at whatever time I called. Everything went very smooth and quick and I would recommend your services to anyone. "
L. Gower - First Home Buyer
Valley View, SA
"Thank you to Julie and team who worked very hard to get our investment loans approved. There were many challenges to face, and we got there in the end - much in part to Julie's persistence and determination to find a way for us to achieve our goal of fully financing the purchase and renovation of a rental property."
M & C Chandler - Property Investor
Paralowie, SA
"I appreciated the level of commitment and personal attention Julie provided. Julie made sure I was kept up to date with all my options and the progress of the loan application at all times. I will certainly recommend Julie to my friends and family and use Julie's services again for future loans"
D Brine - Upgrader
Brompton, SA
"I worked with Julie to get my recent home loan. I can't thank her or recommend her enough. She was professional, insightful and continually providing options to ensure I got the best deal that is suitable for my circumstances. Julie went above and beyond and made the experience enjoyable and seamless. Thanks again Julie!!!"
M Stirling - First Home Buyer
Mawson Lakes, SA
"Julie Browne has been an absolute treasure, she is so personal, professional, efficient and patient. She has continued to give us many different lending scenarios and is a fantastic source of knowledge in property investing."
A. Hill & J.Smith - Upgrader
Brompton, SA
"I have really enjoyed working with Julie as my mortgage broker, she has listened intently to the goals that my husband and I have and has worked hard to ensure that we get the right home loan that will work for us not just now but in the future to assist us in growing our property portfolio. I would not hesitate to recommend Julie to others as her approachable is both knowledgeable, friendly and efficient which are always a good combination.

"
M & S Hankinson - Property Investor
North Haven, SA
"Thanks very much Julie and Meghan
I'm so pleased with how this process has been managed by you both - it's been really stress-free and you have explained things clearly along the way and kept me informed, which I have really appreciated. I would definitely recommend mortgage choice to others!
"
N. Young - Property Investor
Northcote, VIC
"I just want to thank Julie and Meghan for their help getting us our home loan in NSW! They were fantastic and very prompt with information. Julie went over and beyond to help us after hours and both ladies were very professional. We have already recommended them to other people in NSW about their amazing service!"
Tammy Gavin-Rowley & Nicholas Wright - First Home Buyer
Orange , NSW
"I would like to thank Meghan for her excellent help with purchasing my first home. Meghan made the whole process of organising my mortgage run very smoothly and was always there to answer any questions whenever I called. I would highly recommend Meghan and wouldn't hesitate to use her again in the future."
Carol Jenkin - First Home Buyer
Ridgehaven, SA
"Thank you Julie and Meghan for all your hard work getting our loans settled and keeping everything running smoothly! THe service we have received is over and above (and after hours) and we very much appreciate that from you. We will be back when we buy our next home. We hope you have a wonderful 2017."
Felicity Giles & James Harding - Upgrader
Modbury North, SA
"Meghan from Mortgage Choice made getting finance so simple. Her efficiency and knowledge made the process straightforward resulting in a fast approval. Thank you Meghan! We love our new house!"
Heather Frame - Upgrader
North Haven, SA
"Dear Julie and Meghan,
Thank you for your incredible service in finalising our home loan and obtaining the best possible rate saving us in excess of $1000 per month. Your tireless service, going beyond the extra mile and never give up positive attitude was simply amazing. We would not hesitate to utilise your services again at the drop of a hat. A thousand thank yous. We truly appreciate everything you have done for us and will highly recommend you to our nearest, dearest and anyone we come across that require such services.
"
Megan and Willem Houtman - Refinancer
Maylands, SA
Help me
calculate