October 01, 2018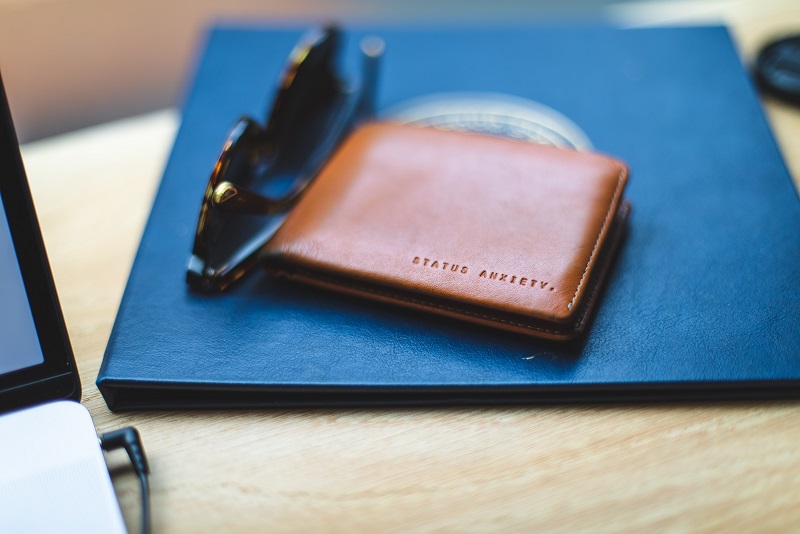 With interest rate continuing to hover at all-time lows, now is a good time to get on top of your finances and better manage your debt. This could mean paying out some smaller debts and saving yourself money in the long run.
Build a budget
Yes, this is the very first thing you'll hear from anyone when we're talking about managing debt. It sounds cliche, but mainly because it's true! Building a budget that you can manage will only mean you have more control over your finances and can build towards a goal - like going on holiday, or saving a deposit for a house.
With many home buyers living at home for longer periods before buying their first property, making regular debt payments may become challenging. The best way to manage new debt or a change in your financial obligations is by building a manageable budget.
A 'good' budget will factor in all of your regular spending habits, showing you how much you spend each month and how much you can save.
Check out our little budget planner template to help get you started
Review your mortgage annually
If you have already purchased a property, you need to stay on top of it. Banks, like any other providers, should be working hard to keep you. Reviewing your home loan annually will mean that you're not only making sure that the home loan and it's features still suit you, but also checking that you aren't able to get a lower rate.
It's important for borrowers to review their home loans regularly, especially in this low interest rate environment where competition amongst lenders is so strong. Lenders want business and are willing to reduce their interest rates and offer significantly discounted rates in order to win customers.
By reviewing regularly you may find there is a better product available that could help you to save hundreds, if not thousands, of dollars.
Review your spending habits
For those who are concerned about managing their debt, it may pay to review your spending habits and see where you can cut costs and identify where you spend money frivolously.
Making the effort to go through this exercise will put you in a much better position to better manage your ongoing debts.
Check out our budget calculator to see just how much you could save by making the smallest of changes to your lifestyle.
Consolidate your debts
If you have multiple debts spanning your car loan, credit card or personal loan debts they could be costing you thousands of dollars in interest payments. Smaller debts usually have much higher interest rates than bigger loans, so we often help customers roll all of their debts into one low rate loan through debt consolidation. It can help you save money and pay down your loan faster.
Mortgage Choice in Camberwell & Canterbury are here to help!
Usually, we can help customers who are trying to manage their finances better in 3 ways:
Through financial planning: we believe so much in financial planning that we offer the first appointment with our adviser, David, free of charge. Have a chat to him and let us help you set up your budget to get you saving faster.
With a free Home Loan Health Check: if you haven't checked your home loan recently, it's definitely time! Your home loan could be costing you more money than it should be! Book yours with us today.
Through debt consolidation: Our team in Camberwell & Canterbury could help you roll all your debts into one low rate debt, saving you money in repayments. Book a time to chat about your debts with us.
As always, if you have any other thoughts or questions regarding your loans or future financial needs, please give us a call on 9813 3522 or click on the Contact Us button at the top of the page.