March 08, 2017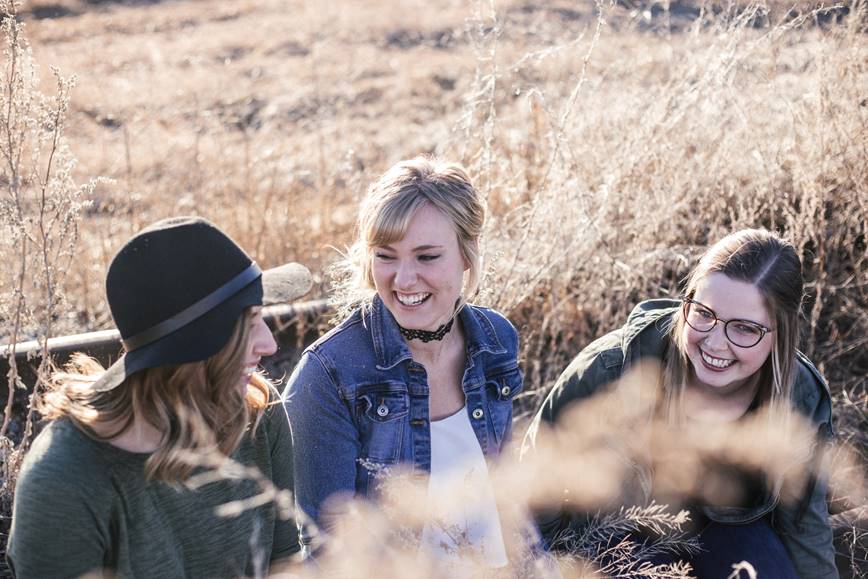 The Victorian State Government has announced a new initiative to help struggling first home buyers get their foot on the property ladder.
From 1 July 2017, the Victorian State Government will abolish stamp duty for first home buyers purchasing a home with worth $600,000 or less.
In addition, those purchasing a property worth between $600,000 and $750,000 will receive some form of stamp duty concession. The changes are expected to help more than 25,000 first home buyers each year, by allowing them to save in excess of $8,000 each in stamp duty fees.
Download your free e-guide: Buying your first home
How much will the stamp duty concessions save first home buyers?
At present, a Victorian-based first home buyer who purchases a property worth $600,000 would be required to pay in excess of $15,000 in stamp duty.
From 1 July, once the new stamp duty initiative has come into effect, the same first home buyer will not have to pay a cent in stamp duty charges.
To find out more about stamp duty concessions & the first home owners grant click here.
With interest rates continuing to sit at historical lows, now could be a great time for first home buyers to look at their finances and consider speaking to your local Mortgage Choice broker in Camberwell, Canterbury & Glen Iris.
We can help you seek home loan pre-approval and identify exactly how much you may be able to borrow. We can also do all of the loan leg-work on your behalf, so that the only thing you need to worry about is finding that dream property.
Contact us today on 9813 3522 or click on the Contact Us button at the top of the page.