Business lending
Finance to help your business grow | Camberwell & Canterbury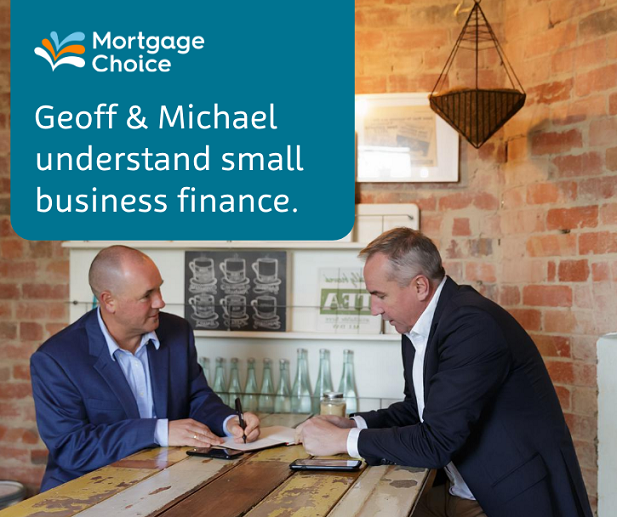 Building a business usually means you'll need finance somewhere along the way. And who better to help you than two small business owners themselves? Michael & Geoff from Mortgage Choice in Camberwell & Canterbury understand the pressures of running your own business & can help you navigate.
We understand small business
With years of running our own Mortgage Choice business in Camberwell & Canterbury, we understand the pressures small business owners can face at times. We're here as your finance support team to help guide your business through the journey of business finance, from buying the business through to finding the right equipment.
Equipping you with the right finance
You will likely need finance at some stage of the business. You might need a business loan to buy the business, equipment finance to get the right tools or some financial advice to keep your finances under control. Whatever it is, our team in Camberwell & Canterbury are here to help!
We can help you with:
Succession planning
and more!
Customer business story: How Meridian Finance financed two new depots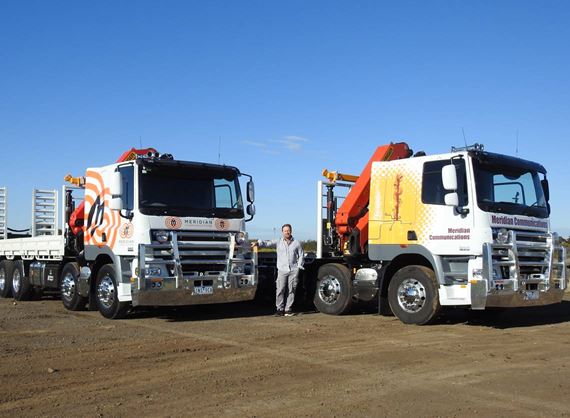 From the very beginning, Amber & Jason from telecommunications business Meridian Communications knew that the business was going to move fast and finding someone to help manage their finances correctly was top of the list.
Having used Michael from Mortgage Choice in Camberwell & Canterbury for help with their finances in the past, they knew where to go for help.
"We know the importance of surrounding ourselves with good people" says Amber, "Michael from Mortgage Choice Camberwell had years of experience in procurement and the finance that goes along with it - so he was a perfect addition to our team."
As the business grew, they soon needed to finance several company cars but with all their time being spent on the business, it was hard to find something competitive on their own. With help from Michael to find the right deal, they soon had the required finance to add a further three company cars to the fleet.
We can help you on your way
Our team at Mortgage Choice in Camberwell & Canterbury are here to help your business grow. Whether you're just starting out or already have an established business - we'll find the right finance to suit.
Call our team in Camberwell & Canterbury today on 9813 3522 or click on the Contact Us button at the top of the page.
Your local Boroondara team of mortgage brokers and finance experts in Camberwell, Canterbury, Glen Iris, Deepdene, Balwyn, Surrey Hills, Mont Albert & surrounds.
Looking for business finance?
We search through offers from our wide choice of lenders to find you the finance option that is suited to your needs. ~