Business lending
Business finance & lending | Camberwell, Canterbury & Glen Iris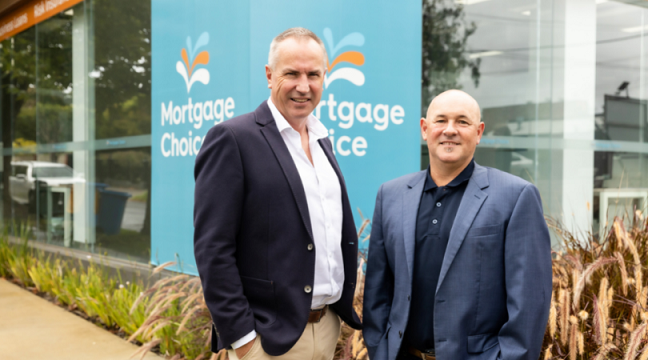 Building a business usually means you will need finance somewhere along the way. And who better to help you than two small business owners? Michael & Geoff from Mortgage Choice in Camberwell & Canterbury understand the pressures of finding suitable finance for your business and can help you navigate.
We understand small business
After years of running our own Mortgage Choice business in Camberwell & Canterbury, we understand the pressures small business owners can face, We're here as your finance support team to help guide your business through the journey of business finance, from buying the business through to finding the right equipment.
We'll work with our extensive panel of lenders to find the right commercial loan for your situation. We can guide you through your finance options to borrow capital to purchase or grow your business, restructure your current business financing, or build a commercial property.
Small business loans
Commercial property loans
Warehouse loans
Equipment finance & sourcing
How we helped Meridian Finance finance their depots
From the very beginning, Amber & Jason from telecommunications business Meridian Communications knew that the business was going to move fast and finding someone to help manage their finances correctly was top of the list.
Having used Michael from Mortgage Choice in Camberwell & Canterbury for help with their finances in the past, Amber & Jason from telecommunications business Meridian Communications knew where to go for support with their business finance.
"We know the importance of surrounding ourselves with good people" says Amber, "Michael from Mortgage Choice Camberwell had years of experience in procurement and the finance that goes along with it - so he was a perfect addition to our team."
Read more about Meridian's story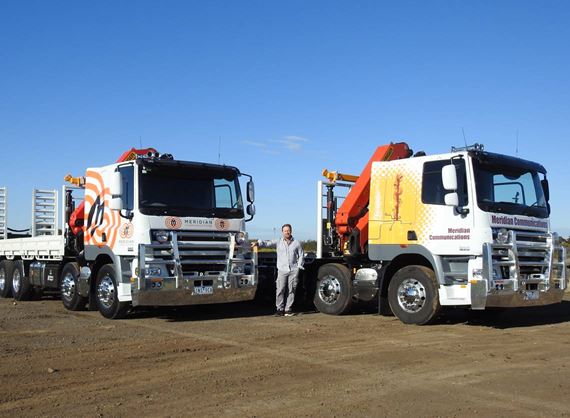 Get started on the next step with us
We're here to help your business grow. Whether you are just starting out or already have an established business - we'll find the right finance for your next step. Contact the Mortgage Broker Camberwell & Canterbury to chat about your next move via phone, video or in-person at our office: 57 Canterbury Rd, Canterbury VIC 3126.
Call 03 9813 3522 Request a call
The Mortgage Broker Camberwell team service the areas of Camberwell, Canterbury, Glen Iris, Balwyn, Hawthorn, Richmond, Deepdene, Mont Albert, Surrey Hills & surrounding Melbourne.
Looking for business finance?
We search through offers from our wide choice of lenders to find you the finance option that is suited to your needs. ~