Debt consolidation
Consolidating your debts | Camberwell & Canterbury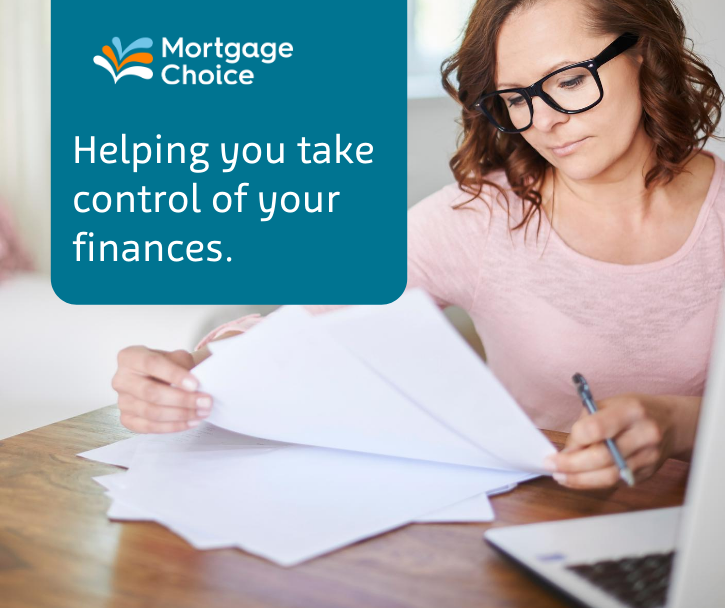 Life moves quickly and this might mean you have accumulated a few smaller debts outside your home loan. Consolidating your debts into one easy-to-manage loan can be a great way to save money.
Managing smaller debts like your car loan, credit card debt or personal loan takes time & money in higher interest rates and late fees. Consolidating these debts into one larger loan can get you debt-free sooner.
What is debt consolidation?
Consolidating your debt is the process of rolling your smaller 'bad' debts up into one larger loan. While it might sound like you're just moving your debt around, a larger loan can mean lower interest rates and better features!
When you have a larger loan, banks and lenders are more likely to give you some of the perks they have available.
It can also mean that your debt is moved to a good quality lender, like your everyday bank, making it easier to manage and eliminating any scary fine print.
Consolidating your debt into your home loan
If you have a home loan, you might consider consolidating your smaller debts into your home loan. That means increasing your home loan amount, allowing you to pay off your smaller debts and utilise the very low interest rate you likely have on your home loan.
You will also benefit from things like your offset account and other great features which are not available with smaller loans.
However, it's important that you don't make the mistake of adding decades to the repayment of your smaller debts, just because they now sit in your home loan.
Use the lower interest rates to pay them off faster and strategise with our team in Camberwell & Canterbury to get your whole home loan paid off sooner. Do some quick calculations on what your new repayments might be.
Our other resources on debt management:
We have lots of other resources to help you be more informed about your finances, and make better choices for a better life. Check them out:
Get started with us today
If you'd like to get started with Mortgage Choice in Camberwell & Canterbury on consolidating your debt and working towards being debt-free, book your no obligation appointment with our team.
Call the team in Camberwell & Canterbury on 03 9813 3522 or click on the Contact us button at the top of the page.
Your local Boroondara team of mortgage brokers and finance experts in Camberwell, Canterbury, Glen Iris, Deepdene, Balwyn, Surrey Hills, Mont Albert & surrounds.