Financial Planning
FinChoice Financial Planning | Camberwell & Canterbury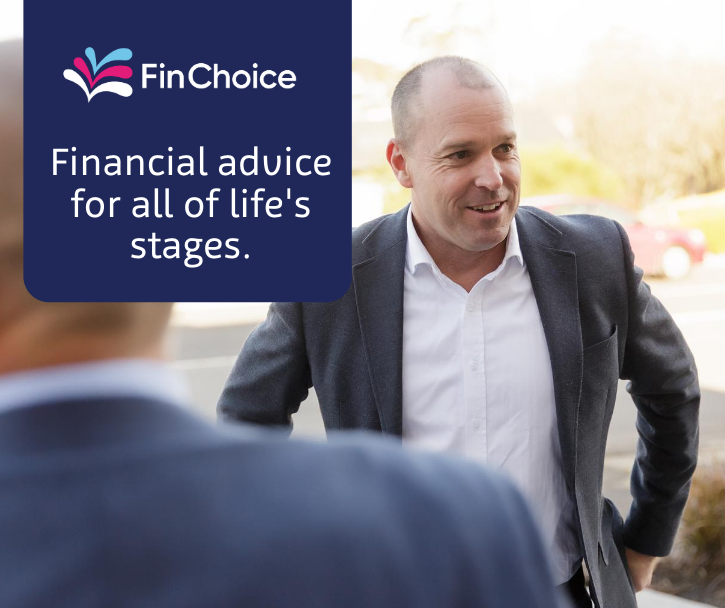 Don't be unprepared for your financial future. Work with the FinChoice team in Camberwell & Canterbury to build a financial plan, structured around achieving your financial goals.
The FinChoice team have been specifically created to help Mortgage Choice customers with financial planning and reaching their financial goals. We know that your home loan isn't the whole picture when it comes to your finances.
What is a financial plan?
Our FinChoice Financial Planning team
We all have financial goals. You might want to:
Whatever your goals are, we have an experienced and passionate financial planning team to help.
Our FinChoice Financial adviser in Camberwell & Canterbury, David Taylor, will work with you to help realise your financial possibilities and achieve your goals sooner while making sure your lifestyle is fully protected along the way. He is part of the Mortgage Choice financial planning arm - FinChoice - so he is there specifically to help you make better choices for a better financial future.
Even if you're pretty financially savvy, it's a rare person who wouldn't want an expert on hand to help you get ahead and make the most of your money – all while taking care of the grunt work!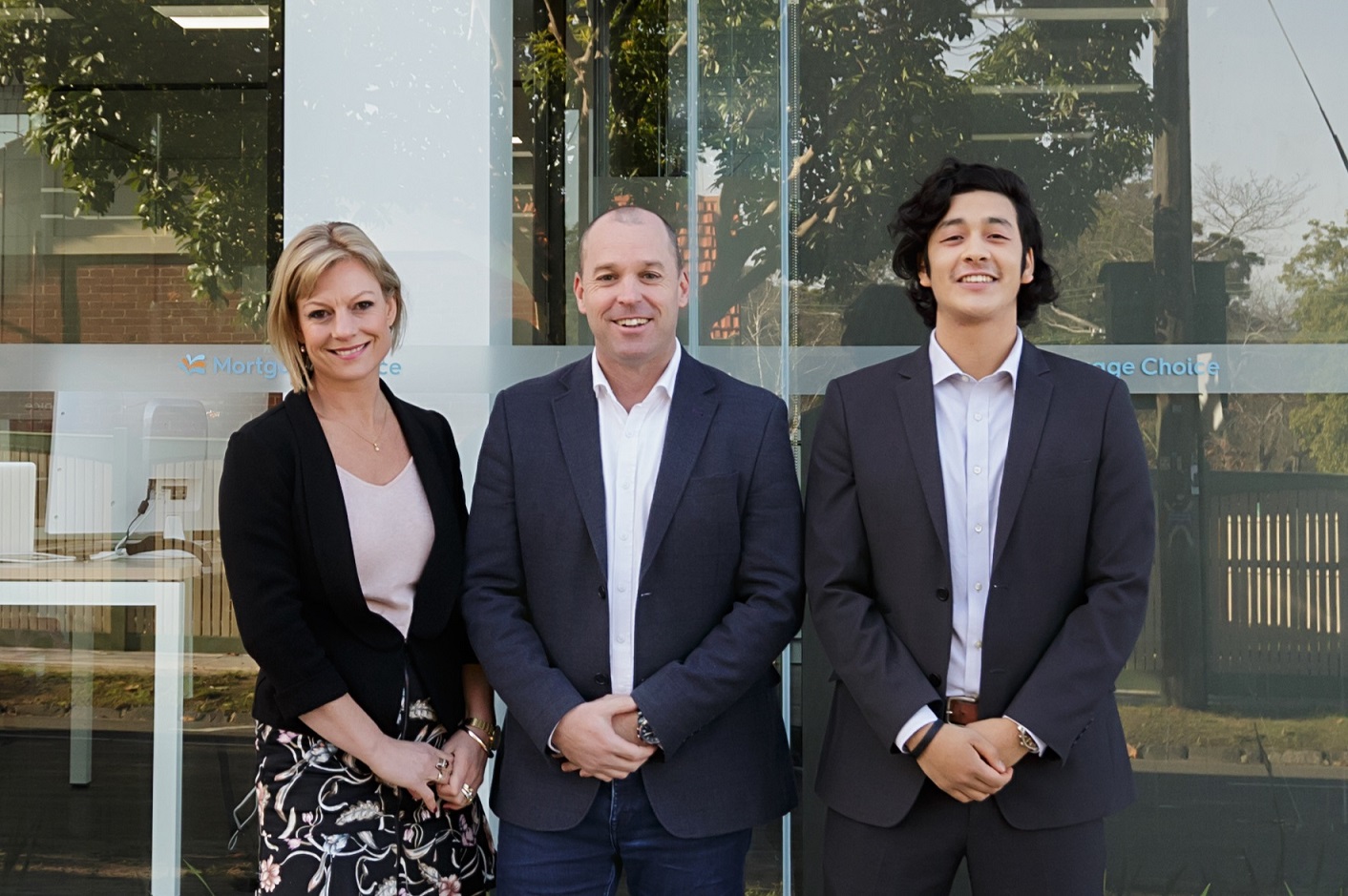 We can help you with:
A plan to build wealth

Transitioning to retirement

Budgeting and saving

Checking your superannuation

Insurances and more!
Making sure you have the right insurance
Being financially savvy isn't just about building a great plan for the future. It's also about making sure what you have now is protected.
Our FinChoice team in Camberwell work with you to figure out exactly what insurances you need for your personal life, family life and business, and give you some great options from our suppliers. No more cheap insurance that you pay for and then can't rely on when you need it!
We've got a fantastic panel of insurance providers to make sure that you're covered if anything goes wrong, and you're not paying for insurance you don't need.
Try our financial planning tools:
Get started with us today
We're passionate about financial planning, because it can allow you the means to live life the way you want to. We'll cover your first financial planning appointment with FinChoice adviser David, so you can understand more about how he can help you.
Book your complimentary first appointment with the team in Camberwell & Canterbury on 03 9813 3522 or click on the Contact us button at the top of the page.
Our Financial Adviser - David