Home loans
Home loans | Camberwell & Canterbury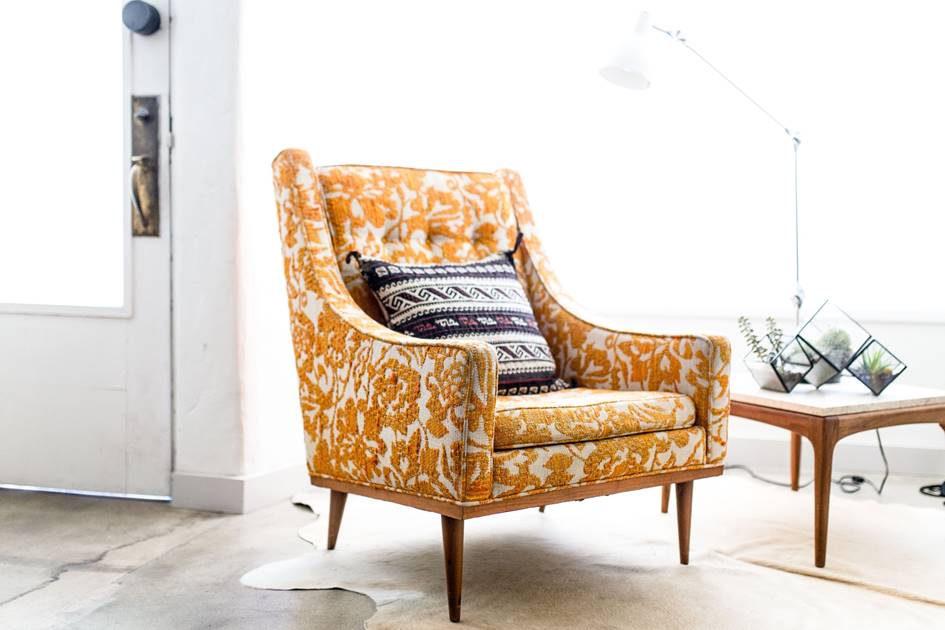 Buying a home - whether it be a first home, next home or investment property - can sometimes be a bit daunting. Mortgage Choice in Camberwell & Canterbury want to help make finding the right home loan the easy part.
We have over 20 lenders on our panel
At Mortgage Choice in Camberwell & Canterbury, we have over 20 lenders on our panel and hundreds of home loan products. Some will be more suited to the first home, some for the savvy investor but whatever you need - we've got it. Our mortgage brokers sit down with you to talk through what you want from your home loan, and then search through our range of home loans to find you the right one.
Do some quick sums with our home loan calculators
We don't just let any lender on our panel either.
They have to be the best at what they do and have a great range of home loan products and rates available for our clients. You can rest assured we are searching through a range of great home loans to find you the right one.
Download our free e-guide: Step by step to property ownership
Not sure about what difference interest rates make? Find out with our interest rate calculator
We do all the paperwork and follow up for you
When you're borrowing a large sum of money - there is usually a lot of paperwork. And it's no different with your home loan. The team of mortgage brokers at Mortgage Choice in Camberwell & Canterbury complete and submit the paperwork required and do all the follow up with your chosen lender, while keeping you updated along the way.
So you can spend less time on the phone with your bank and more time at open houses finding a property you love.
We let you know when it's time to review
The home loan you choose now, may not continue to suit you as your life changes. We'll let you know when it's time to review, and if there is a lower rate available. That way, you'll always have peace of mind that the home loan you have is the right one for you. Find out more about our refinancing service here.
Our home loan service is no cost to you
Our home loan service at Mortgage Choice Camberwell & Canterbury is no cost to our clients as the lender pays us a commission after your loan settles. But you might be asking yourself - what ensures that we're focused on finding the right loan for you and not for us?
You can put your mind at ease! As Mortgage Choice brokers, we're paid the same commission regardless of the home loan you choose from our wide choice of lenders.
That ensures we are focused on the best outcome for you, not for us! With other mortgage brokers, that may not always be the case.
Our other resources
We have lots of other resources to help you on your home loan journey. It depends what you're after!

Get started with us today
If you'd like to get started with Mortgage Choice in Camberwell & Canterbury - book your obligation-free appointment with our team. Your local team of mortgage brokers and finance experts in Camberwell, Canterbury, Glen Iris, Deepdene, Balwyn, Surrey Hills, Mont Albert & surrounds.
Call us on 03 9813 3522 or click on the Contact us button at the top of the page.
We're here to help you with:
Personal loans
Business finance
Equipment finance
Photo by Jonny Caspari on Unsplash