Investment loans
Investment Loans | Camberwell & Canterbury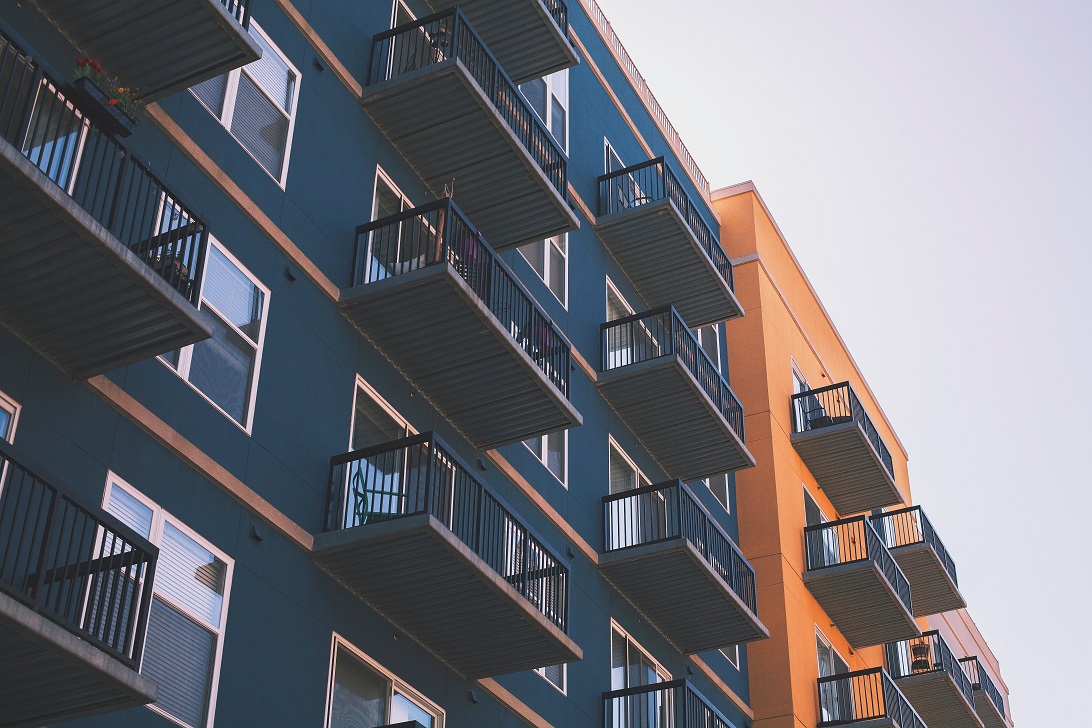 While taking out an investment loan can feel much like a home loan, the strategy behind your investment loan may well be very different. Let Mortgage Choice in Camberwell & Canterbury help you find the right one.
Let Mortgage in Camberwell & Canterbury help you
Our team in Camberwell & Canterbury have helped hundreds of our clients purchase investment properties. Many of them are choosing to build an additional income or invest in market growth. Whatever your reason is, we can help!
Our first step, is to sit down with you to figure out what your investment strategy is - and then search through our lender panel of over 20 lenders to find the home loan that suits you best and will help you get the most of your investment.
Download our free e-guide: investing in property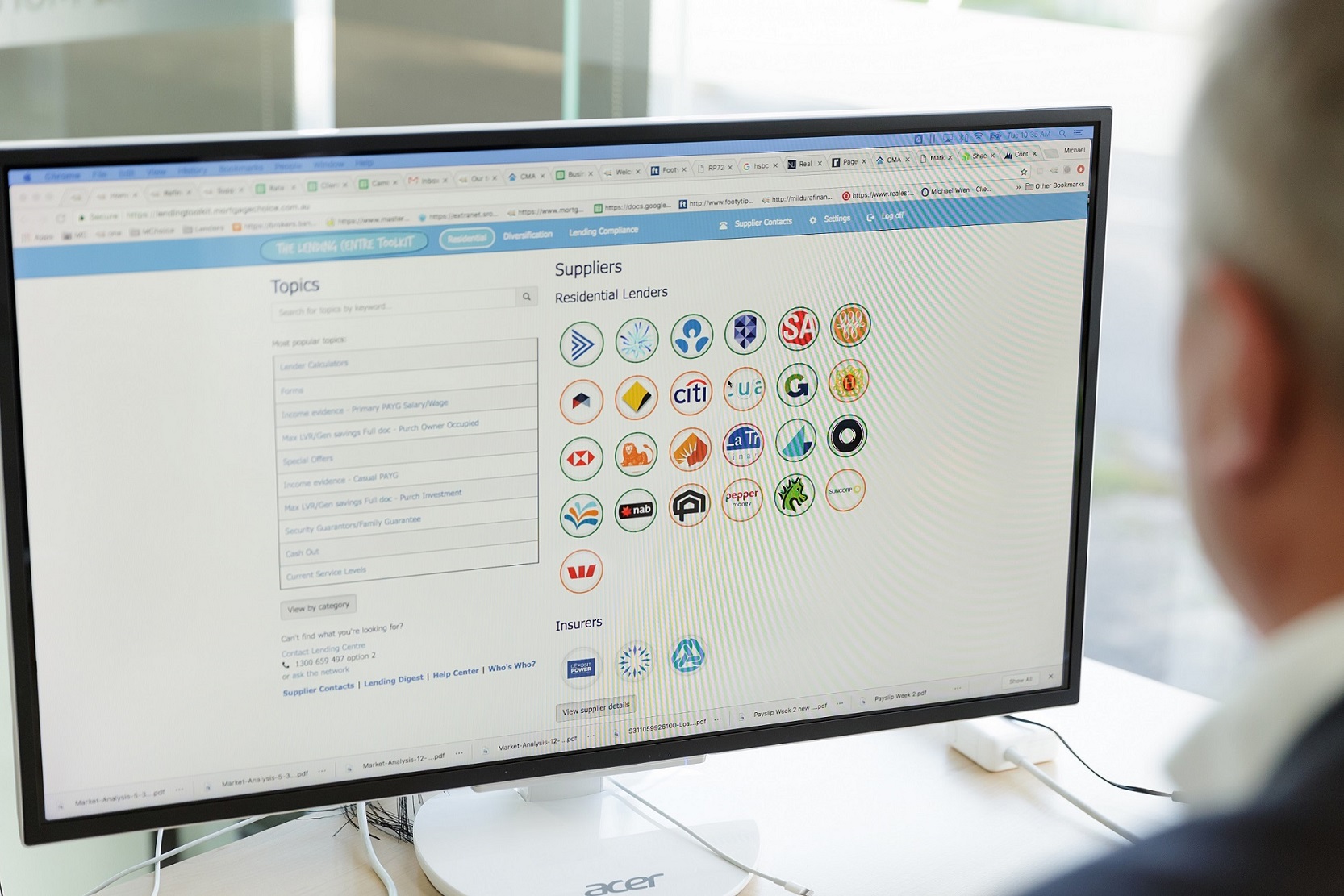 The banks are becoming wary of investment and interest-only loans
While some banks are staying clear of investment and interest-only loans, there are still great lenders out there who are open to investment lending. We know who they are, and what home loans best suit specific investment strategies.
Using the equity in your home to invest
Like most people, you probably don't have a large cash deposit ready to buy a new investment property - which means using the equity in your current to invest may be the right solution for you. Our home loans team will sit down with you and figure out what your equity is and how much you can use.
Our other resources
We have lots of other resources to help you on your home loan journey. It depends what you're after!

Get started with us today
If you'd like to get started with Mortgage Choice in Camberwell & Canterbury - book your obligation-free appointment with our team.
Call us on 03 9813 3522 or click on the Contact us button at the top of the page.
We're here to help you with: