Mortgage Broker Camberwell
Mortgage Broker Camberwell | Making your home loan easy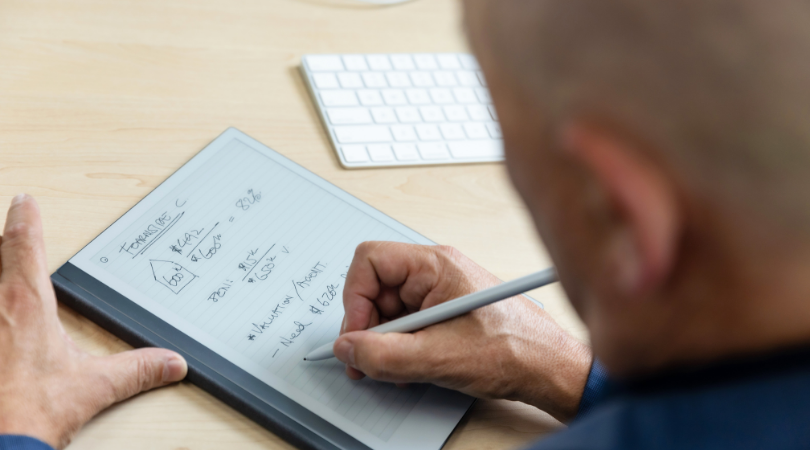 A beautiful leafy suburb, Camberwell is known for it's traditional properties and period homes. It manages to balance both family and style, with both excellent schools and boutique shopping close-by.
It's no secret that Camberwell boasts above-average house and unit prices. But it's still possible to find a great property at the right price. While you focus on finding your new home, the Mortgage Broker Camberwell team will make finding the right home loan the easy part.
As part of our free home loan service, our team will:
Offer expert advice on strategy & your loan structure;
Do all the shopping around &research for you;
Complete the application and paperwork;
Keep in touch with the lender on your behalf;
Answer any questions you have along the way;
Remind you when it's time to refinance to a better deal.
A wide panel of lenders
The Mortgage Broker Camberwell team have over to 35 lenders on our panel and thousands of home loan products. Some will be more suited to the first home, some for the savvy investor; so it's important to get the right advice. Our expert team in Camberwell sit down with you to talk through what you want from your home loan, and then search through our range of home loans to find you the right one.
Our home loan resources
Our Mortgage Broker Camberwell team have lots of other resources to help you make better, more educated choices with your finances.
Get started with the Mortgage Broker Camberwell team
Helping people with their home loans is what we love to do! Contact the Mortgage Broker Camberwell team to chat about your next move via phone, video or in-person at our office: 57 Canterbury Rd, Canterbury VIC 3126.
Call 03 9813 3522 Request a call
The Mortgage Broker Camberwell team service the areas of Camberwell, Canterbury, Glen Iris, Balwyn, Hawthorn, Richmond, Deepdene, Mont Albert, Surrey Hills & surrounding Melbourne.